Methotrexate injection can rescue eyes in relapsed PIOL patients: Study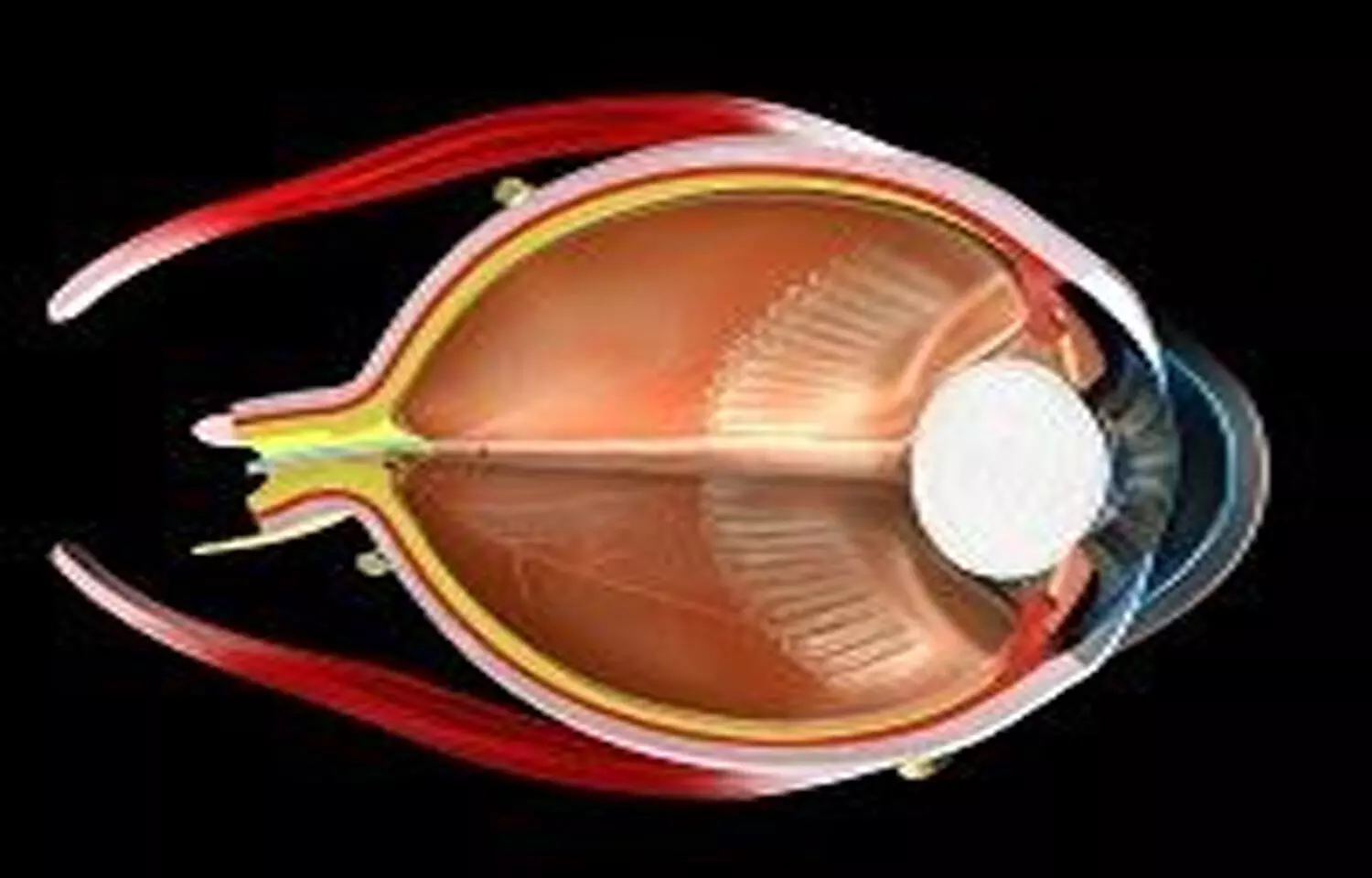 UK: Intravitreal methotrexate (MTX) is a safe and effective treatment for relapsed PIOL (primary intraocular lymphoma), according to a recent study in the British Journal of Ophthalmology. It helped in achieving local tumour control in 89% of the patients. The findings were also presented in part at the 52nd Annual Scientific Meeting of the Retina Society, London, UK, September 2019.

Mona Mohammad, Moorfields Eye Hospital NHS Foundation Trust, London, UK, and colleagues reported the outcomes of MTX injections to rescue eyes with relapsed PIOL.

The researchers conducted a retrospective case series of patients having ocular relapse of PIOL who initially received systemic chemotherapy (all five cases) and external beam radiotherapy (EBRT) to brain and orbits (two cases). MTX injections (400 µg/0.1 mL) were given one time per week for 1 month, every other week for 4 months. This was followed by a maintenance phase of one injection one time per month for 8 months (total of 20 injections in a year).
The study included 9 eyes of five patients treated with rescue protocol of intravitreal MTX injections.
Key findings of the study include:
Ocular relapse occurred at a mean interval of 15 months (range 5–34 months) after the completion of initial systemic treatment.
At mean follow-up of 31 months (range 5–104 months), tumour control was achieved in eight out of nine eyes (89%); one eye failed, with persistent retinal infiltrates despite increasing the frequency of injections, resulting in severe keratopathy.
The only other complication occurred in one eye, developing cystoid macular oedema from MTX injections that resolved with topical anti-inflammatory medications and reduced frequency of MTX.
There were no cases of reduced vision or ocular relapse, but two patients died (one of central nervous system lymphoma).
"Intravitreal MTX was a safe and effective treatment modality for relapsed PIOL after systemic chemotherapy and radiotherapy, achieving local tumour control in 89%, and hence represents an optimal choice," wrote the authors.

"However, given the rare nature of PIOL, larger collaborative studies with longer follow-up are needed to corroborate this," they concluded.
The study, "Outcomes of intravitreal methotrexate to salvage eyes with relapsed primary intraocular lymphoma," is published in the British Journal of Ophthalmology.
DOI: https://bjo.bmj.com/content/early/2020/10/21/bjophthalmol-2020-317199
Source : British Journal of Ophthalmology