New research to make uveitis treatment more effective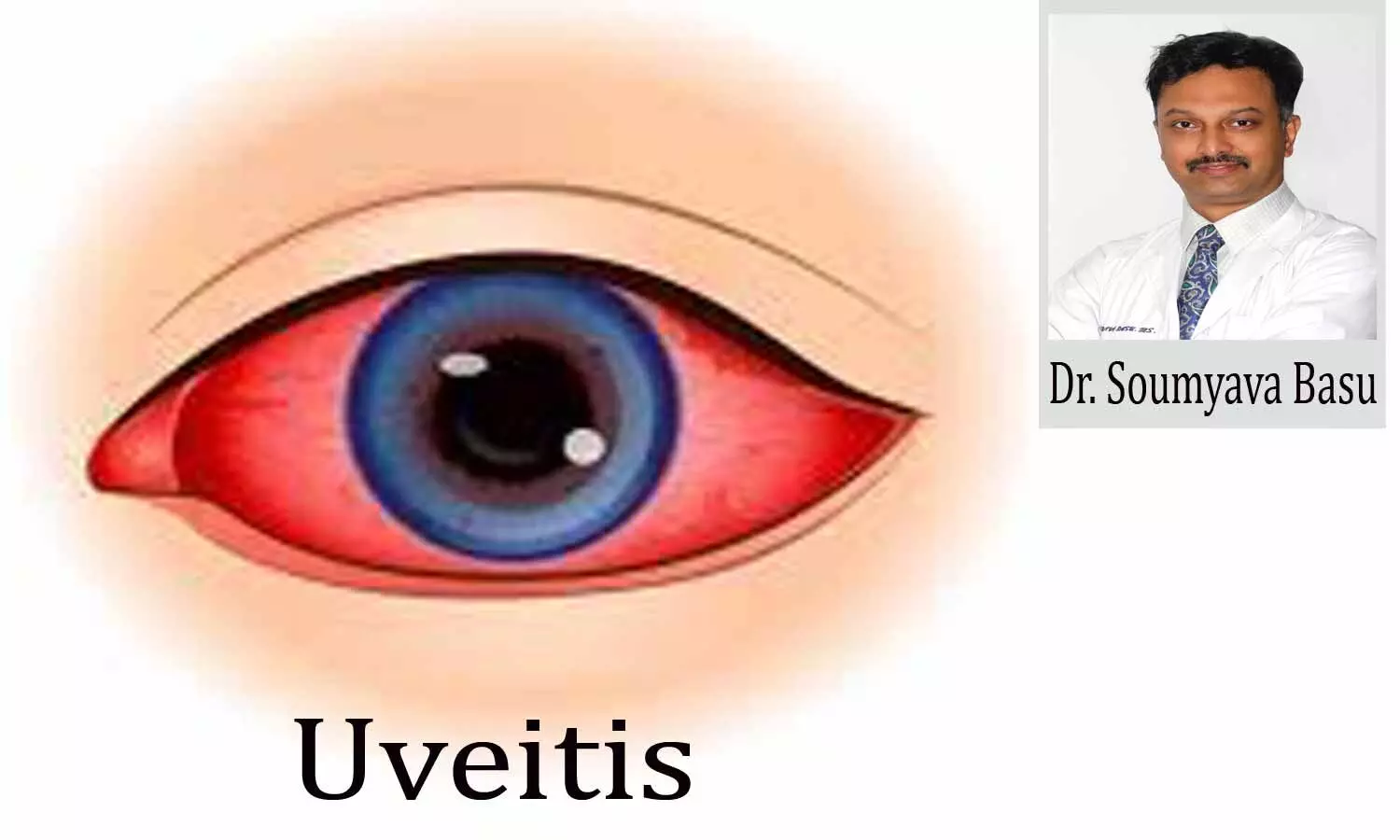 Inflammation of the eye or uveitis, often tends to have a prolonged course, leading to permanent damage to the light sensitive layers of the eye and loss of vision. Uveitis can have infectious or non-infectious causes. Non-infectious uveitis (NIU) is treated with anti-inflammatory therapy that comprises of corticosteroids and non-steroidal immunomodulatory therapy (IMT). The latter become the mainstay of therapy for most patients, as corticosteroids cannot be tolerated for prolonged periods.
Although IMT is used widely in management of NIU, the efficacy of these drugs in achieving corticosteroid sparing (prednisolone dose <10 mg/day) is limited to 36-61% depending on the drug used for IMT. While there are many factors that influence efficacy of these drugs, one of the key mechanisms is the presence of transmembrane channels in the inflammatory cells (e.g. CD4+ T-cells) of these patients. These transmembrane channels, also called as Multi-Drug Resistance (MDR) proteins cause efflux of foreign substances such as drugs from inside the cells that reduces the therapeutic efficacy of these drugs. These MDR proteins have been extensively investigated in cancer therapy, but there has been no research on their role in management of uveitis. The aim of our study was to compare MDR protein function in blood CD4+ T-cells of uveitis patients who were responders or non-responders to IMT.
In a study performed by us, we included 14 NIU patients who were on IMT for ≥6 months and corticosteroid dose ≤10mg/day. Non-responders to treatment were those who experienced worsening (≥2 steps) of inflammation in past three months while on full-dose immunosuppressive therapy. MDR function was assessed by intra-cellular retention of a dye called Rhodamine-123 dye retention in blood CD4+ cells. Higher is the MDR function, lower is the amount of dye retained inside the cells after a given period of time. Three non-responders were also treated with adjunctive oral cyclosporine A (along with standard) therapy for two months, and re-evaluated. Cyclosporine A is an IMT drug that has low efficacy per se, but has MDR inhibition properties.
Among the 14 NIU patients in the study, we found 9 non-responders and 5 responders to IMT. Non-responders produced significantly higher MDR function and pro- inflammatory cytokines (IFNγ, TNFα, IL-17 and GM-CSF) in the blood CD4+ cells, than responders. In vitro Cyclosporine A treatment of CD4 + cells inhibits MDR expression and pro-inflammatory cytokine production, while increasing Foxp3. Finally, adjunctive oral Cyclosporine A therapy led to improvement in clinical inflammatory scores with concurrent decrease in MDR function and proinflammatory cytokine secretion.
Blood CD4+ T-cells of non-responders to IMT in NIU have significantly higher MDR and pro-inflammatory properties. Adjunctive Cyclosporine A therapy may decrease MDR function and allow improvement in treatment response to IMT.
You can read the article, by clicking on the following link
https://tvst.arvojournals.org/article.aspx?articleid=2765020
Dr Soumyava Basu Head, Uveitis Services - L V Prasad Eye Institute