Nocturnal IOP peak related to disease progression in Glaucoma, finds Study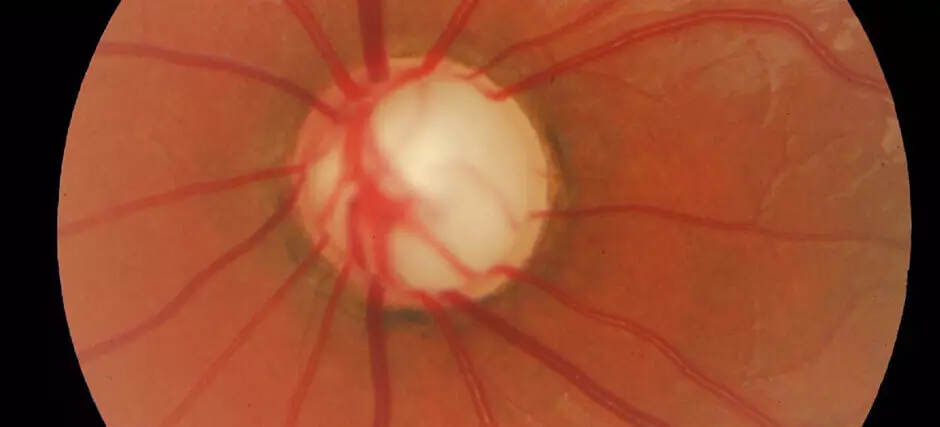 Dynamic monitoring of 24 hour IOP can potentially improve clinical care of glaucoma patients.
A recent study conducted by researchers at Dr Shroff's Charity Eye Hospital, New Delhi has found a correlation between nocturnal spike of intraocular pressure recorded dynamically with a Contact Lens Sensor (CLS) and disease progression in glaucoma patients.
The study has been published in the Indian Journal of Ophthalmology.
Intraocular pressure (IOP) is the most important and the only modifiable risk factor in glaucoma. Apart from the absolute IOP, fluctuations of IOP are an independent risk factor for glaucoma. In many patients, the highest peak of the IOP occurs in the night and is missed during routine measurements taken in office hours at the hospital. Therefore, the efficacy of IOP lowering medications measured by clinicians on the basis of readings obtained during the day fails to incorporate the nocturnal IOP peak. This may lead to disease progression.
A retrospective cohort study was conducted by the researchers on 40 glaucoma patients after an informed consent. Of these, nineteen patients were Progressors or patients who had disease progression despite target IOP being achieved according to readings taken in office hours. Twenty-one patients who had clinically stable disease were classified as Non-Progressors.
A Contact Lens Sensor (The SENSIMED Triggerfish device), a disposable silicon contact lens with an embedded microprocessor was used for dynamic 24 hour recording of IOP. The worse eye of the patient in both groups was selected for the placement of the CLS. All patients underwent 24-hour ambulatory CLS monitoring during which they carried out their routine activities at home or work place and followed a regular sleeping pattern of 11 pm to 5 am. The subjects were instructed to continue instillation of anti-glaucoma medication according to their normal schedule. After 24 hours, the CLS was removed and the data retrieved from the recorder. IOP related peak was defined as the highest signal recorded in 24 hours CLS graph. The IOP peak was labelled as 'Nocturnal IOP-related peak' if it fell between 11pm and 5 am.
Analysis of the data received from the CLS revealed the following important results
Nocturnal IOP peak and glaucoma progression were found to be mutually associated because Progressors were found to be more prone to nocturnal IOP spike as compared to Non-Progressors.
There was no association between age group and nocturnal IOP spike
Females were more prone to develop nocturnal IOP spike as compared to males.
There was no association between nocturnal IOP spike and mean IOP measured in office hours indicating that IOP measured in office hours would not provide any insight into a possible nocturnal peak.
No significant association was found between nocturnal IOP spike and systemic diseases like Diabetes or Hypertension.
"It is not a routine practice to record 24-hour IOP pattern in majority ophthalmological setups in India. Our study emphasizes upon the need of 24-hour IOP recording especially in patients showing glaucoma progression with controlled or near target daytime IOP. Any nocturnal IOP spike in such patients demands more aggressive management. Therefore, this device would be useful in improving the clinical care of glaucoma patients," conclude the authors.
For reading full article, click on the link
https://www.ijo.in/article.asp?issn=0301-4738;year=2020;volume=68;issue=11;spage=2427;epage=2433;aulast=Dubey
Article Source :
Indian Journal of Ophthalmology