PanOptix, FineVision and RayOne Diffractive Trifocal Intraocular Lenses have similar visual outcome: JCRS study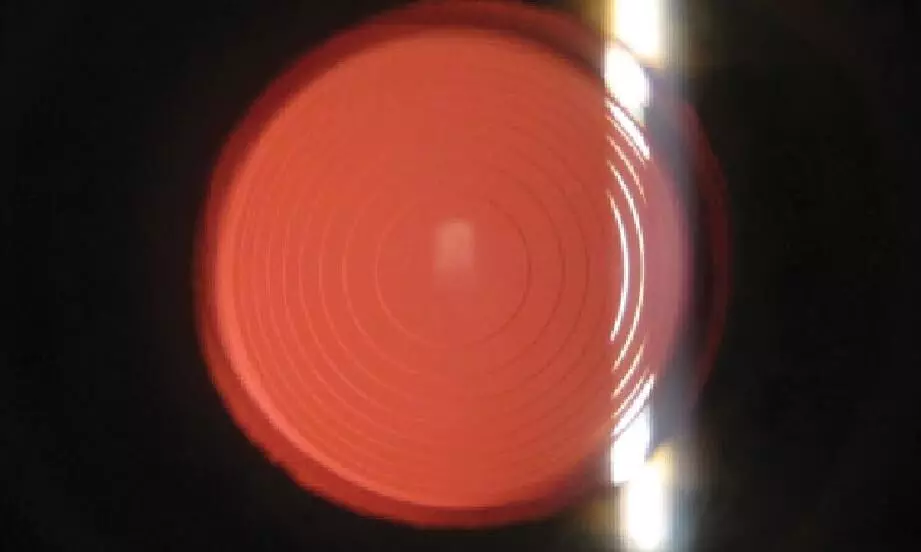 Good visual restoration following cataract surgery and good quality of vision is achieved with all the three trifocal IOLs
A study conducted by researchers at Hospital da Luz, Lisbon, Portugal has concluded that visual outcome after bilateral diffractive trifocal intraocular lenses is similar among the three models; AcrySof IQ PanOptix, FineVision POD F and RayOne.
The study has been published in the Journal of Cataract and Refractive Surgery.
Trifocal IOLs were devised with the idea to provide clear and crisp vision at different distances like far, intermediate and near without dependency on glasses following cataract surgery.
A lot of research in the recent years has been devoted to the development of the design of the Trifocal IOL so that there is optimum distribution of light for all distances. Modern day life requires good vision at computer and reading distance without compromising on the distance vision. The patient should also be able to experience good quality of vision with sharp contrast and no associated glare so that day to day activities like driving do not get compromised.
Different types of technology are adopted in different models of Trifocal IOLs to achieve these results. However, patient experience after implantation of the IOL may differ from the results expected theoretically.
In this prospective, randomized study, patients undergoing bilateral implantation of any one of the three models of IOLs: AcrySof IQ PanOptix, FineVision POD F and RayOne were enrolled. There were 30 eyes of 15 patients in each group. During a 3month period after surgery, the following parameters were evaluated: Visual Acuity, Refraction, Defocus Curve and Contrast Sensitivity. To assess the severity of discomfort due to associated visual symptoms, the Quality of Vision (QoV) questionnaire was administered.
The results obtained from a total of 90 eyes of 45 patients were as follows
There was no significant difference in the uncorrected distance, intermediate and near visual acuity in the three groups.
The post-operative refraction was comparable in the three groups.
Binocular uncorrected near visual acuity of 0.10 logMAR or better was found in 86.67%, 93.33%, and 86.67% patients in the FineVision POD F, RayOne, and PanOptix IOLs groups, respectively.
Binocular uncorrected intermediate VA of 0.10 logMAR or better was found in 93.33% patients in the each of the 3 groups
The Quality of Vision (QoV) questionnaire revealed similar results with respect to scotopic contrast sensitivity and glare in the three groups
Depth perception was less in the RayOne IOL group as compared to the other 2 groups
The researchers thus concluded that all the three models of diffractive trifocal IOLs provided good visual restoration following cataract surgery with good quality of vision.
The results of this study therefore may be useful for both clinicians and patients while deciding on the type of IOL during cataract surgery.
For further reading, please click
https://journals.lww.com/jcrs/Abstract/2020/09000/Comparison_of_clinical_outcomes_of_3_trifocal_IOLs.7.aspx
Article Source :
Journal of Cataract and Refractive Surgery