Xen45 gel stent implant a viable option for glaucoma control Post failed trabeculectomy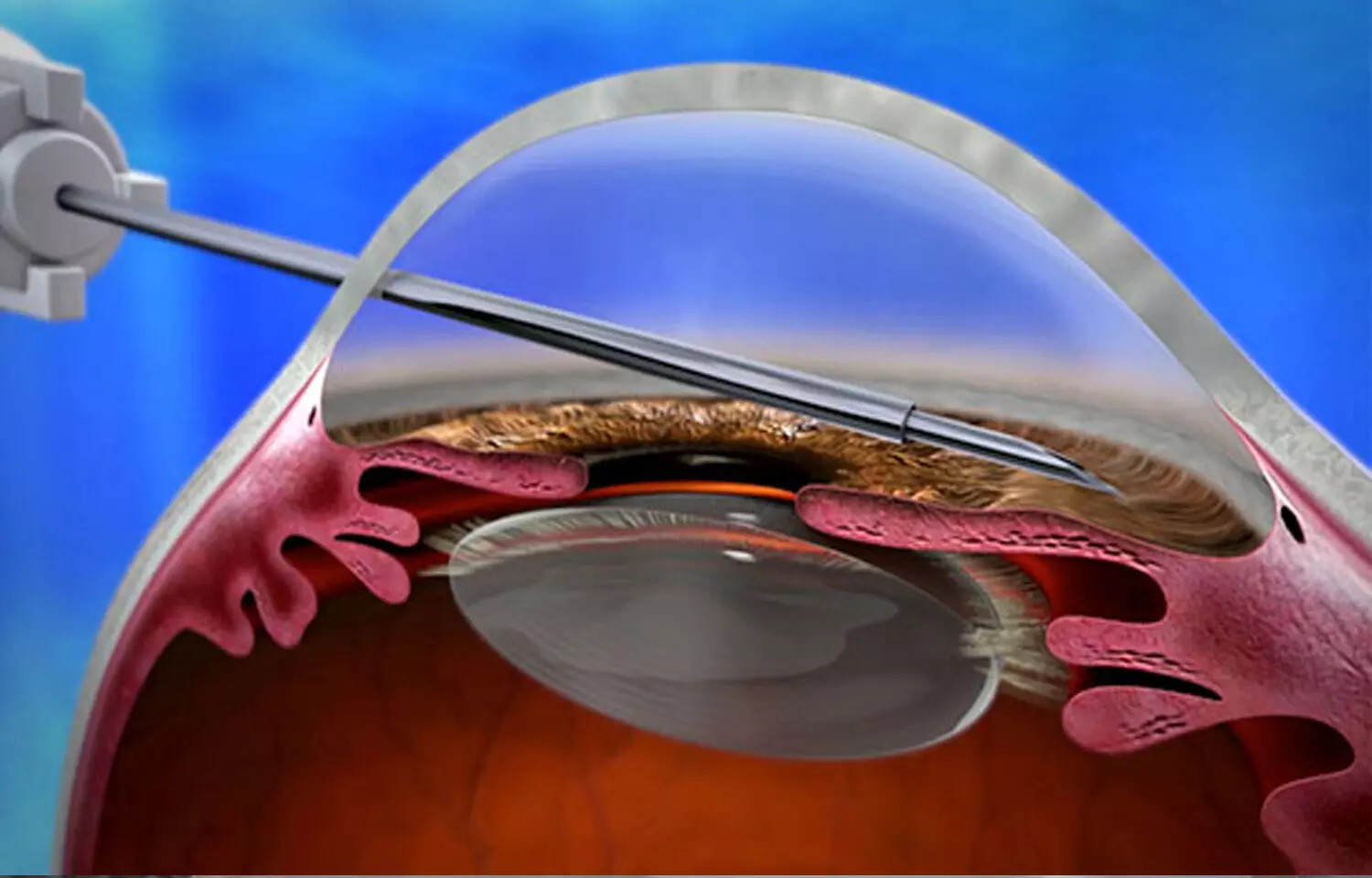 Post failed trabeculectomy, XEN45 Gel Stent implantation is a viable option and yields the same good results as primary implantation in terms of independence from glaucoma medications and IOP-lowering effect, finds a recent study. The results of the study are published in the Journal of Glaucoma.

Following the failure of trabeculectomy, a second attempt with same procedure yields poorer outcomes. Glaucoma drainage devices have been used often. The Xen45 gel stent (Allergan) is a latest-generation drainage device having a smaller lumen and requires a less invasive ab interno implantation technique. In spite the use of Xen being not new after failed trabeculectomy, no studies so far have compared the results of it as a secondary vs. primary procedure.

Considering the above points, Randolf A. Widder, Department of Ophthalmology, St. Martinus-Krankenhaus Düsseldorf, Düsseldorf, and colleagues aimed to compare the outcomes of XEN45 Gel Stent implantation in pseudophakic eyes after failed trabeculectomy and in pseudophakic eyes without other previous surgeries.
For the retrospective study, the researchers included 30 pseudophakic eyes of 30 patients who underwent XEN45 Gel Stent implantation following failed trabeculectomy (trabeculectomy group) and 60 eyes of 60 patients with primary XEN45 Gel Stent implantation (control group).
The two groups were matched for preoperative medication score, preoperative intraocular pressure (IOP), follow-up time, cup-to-disc ratio, visual acuity and age at a ratio of 1:2. The researchers excluded eyes with concomitant eye diseases, those who had undergone previous surgery, and those with a follow-up duration <6 months.
The success rates were compared on the basis of different criteria: Criteria A (IOP<21 mm Hg, IOP reduction>20%, no repeat surgery); Criteria B (IOP<18 mm Hg, IOP reduction>20%, no repeat surgery); and Criteria C (IOP≤15 mm Hg, IOP reduction≥40%, no repeat surgery).
Key findings of the study include:
After an average follow-up period of 20 months, the mean IOP was reduced from 24.4±5.7 to 14.0±4.1 mm Hg in all the study subjects (90 patients).
There were no significant differences between the 2 groups in postoperative IOP, postoperative medication score, revision rate, and repeat surgery rate or success rate.
"XEN45 Gel Stent implantation is a viable option after failed trabeculectomy. According to our results, it has no disadvantage compared with primary XEN45 Gel Stent implantation," wrote the authors.
The study titled, "Primary Versus Posttrabeculectomy XEN45 Gel Stent Implantation: Comparison of Success Rates and Intraocular Pressure-lowering Potential in Pseudophakic Eyes," is published in the
Source : Journal of Glaucoma