Antidepressants largely ineffective in musculoskeletal pain, finds BMJ study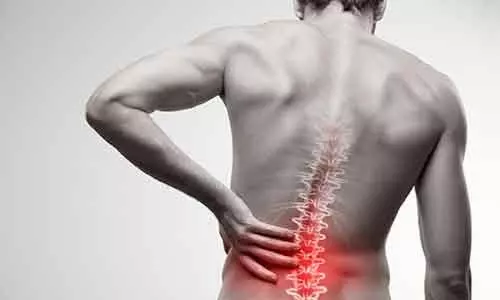 Antidepressants are being widely used for chronic back pain and hip and knee osteoarthritis.When first-line pain medications such as paracetamol and ibuprofen fail to improve symptoms, many people are prescribed antidepressants for their pain.Most clinical practice guidelines also recommend antidepressants for for these conditions yet evidence supporting their use is uncertain.

Researchers led by Giovanni Ferreira at the University of Sydney have found in a new Meta analysis that antidepressant drugs are largely ineffective in musculoskeletal pain including back and osteoarthritis pain. The findings, based on moderate certainty evidence, show that for people with back pain the effects were too small to be worthwhile, but for osteoarthritis a small beneficial effect cannot be ruled out.