Older men are undertreated, underdiagnosed for osteoporosis, finds study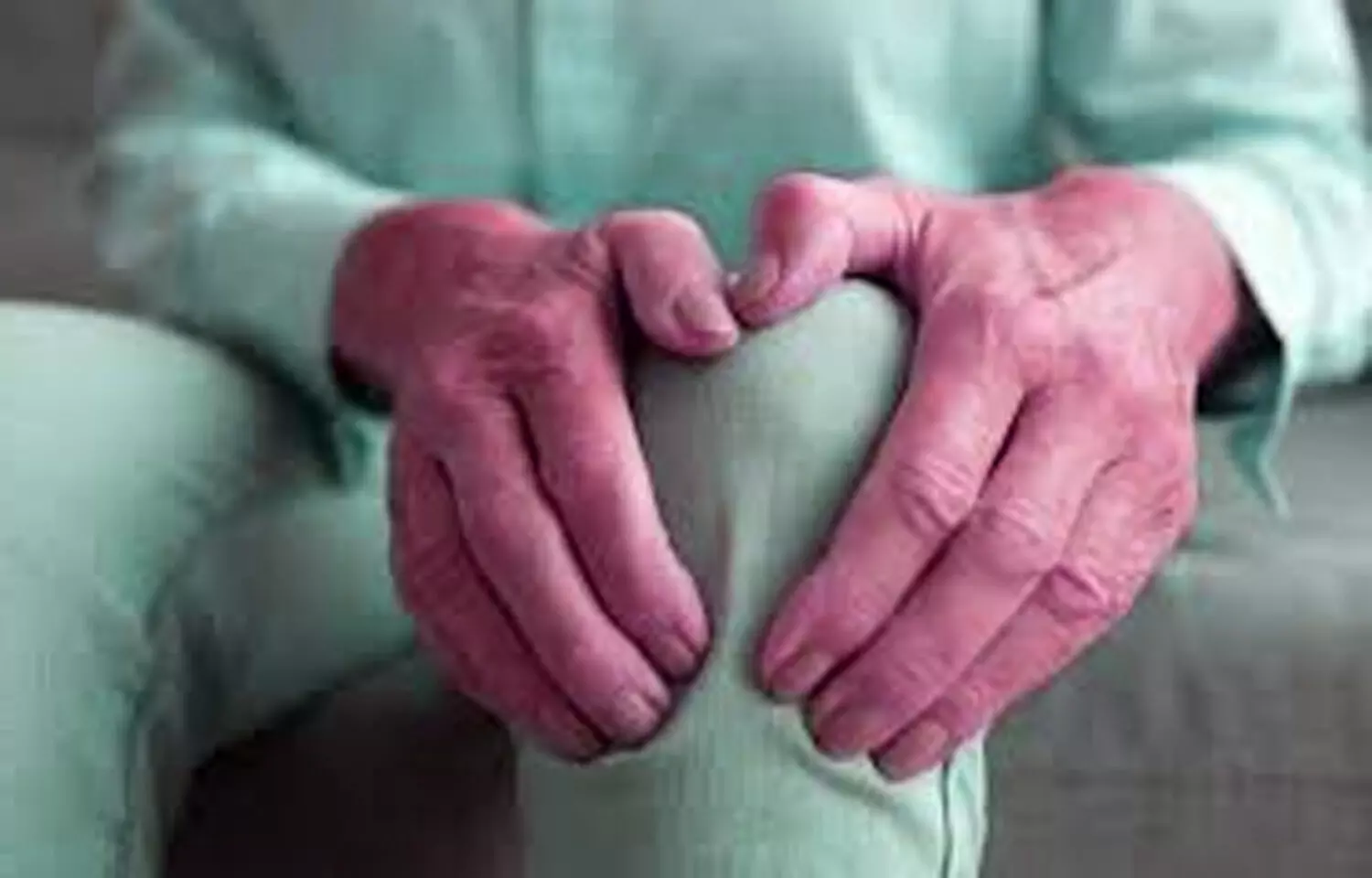 USA: Older males who experience fracture are highly undertreated and underdiagnosed of osteoporosis, suggests a recent study. The findings from the study, presented at the American College of Rheumatology 2020 annual meeting, rings an alarming bell regarding the unsettling trnd for the care of older male patients.
Osteoporosis is associated with significant burden in terms of mortality, cost, and adverse patient outcomes. It is particularly common in the older population. About a quarter of fracture patients are male. Recent evidence have suggested worse outcomes of osteoporotic fractures in males compared to female patients. The objective of the study by Setareh A Williams, Radius Health, Inc., Waltham, MA, and colleagues, was to examine baseline characteristics of male Medicare patients who experienced a fragility fracture.
For the purpose, the researchers studied Medicare fee-for-service (FFS) beneficiaries with a closed fragility (or osteoporosis-related) fracture between 01 January 2010 and 30 September 2014. It included men with age ≥65 years as of the index date, continuous enrollment in Medicare FFS with medical and pharmacy benefits for a minimum of one year prior to the index date, through at least 1 month after. It excluded patients with Paget's disease or malignancy at baseline. A total of 9,876 beneficiaries met eligibility criteria. Sixty-one percent were ≥75.
Patients were classified into four cohorts based on the observed diagnoses and/or treatment of osteoporosis at baseline. Diagnoses of osteoporosis could be in any position on any medical claim.
Key findings of the study include:
Fewer than 6% of the included beneficiaries had undergone bone mineral density testing with DXA in the 2 years prior to their fracture.
62.8% had a history of musculoskeletal pain and 48.5% had a history of opioid use 1 year prior to index fracture.
The most commonly observed fracture sites were spine (31.0%), hip ( 27.9%), and ankle (9.8%).
Of all patients with a qualifying fracture, approximately 92.8% patients did not have a claim for diagnosis or treatment of osteoporosis at baseline.
2.8% were diagnosed but not treated, 2.3% were treated but not diagnosed, and only 2.1% were diagnosed and treated.
There was a trend in declining DXA scans from 2012 to 2014 (65-69 years; 6.3 to 5.5% AND 70-74 years; 4.7 to 4.0%) especially pronounced in the ≥75 age group (6.0 to 4.3%).
"Further documentation of cost of illness following an osteoporosis-related fracture, including identification of drivers of high costs and earlier identification high risk patients who may benefit from more targeted screening and osteoporosis therapies, will be of value," concluded the authors.

Source : American College of Rheumatology 2020 annual meeting