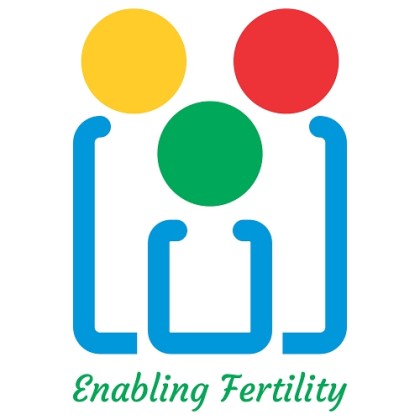 Looking at the huge potential and recent developments in the IVF market, PALASH Healthcare has decided to make  entry by brining a range of niche products to address the needs in this market. A new entity named 'PALASH IVF Solutions Pvt. Ltd.' has been formed and launched in the market on 22nd October, 2015
PALASH is strengthening its focus and position in the IVF market by PALASH IVF, to bring out products covering IVF-specific functionalities like Fertility Protocol Incorporation, ART Cycle Management, Cryo Preservation, Donor and Surrogacy Management etc. PALASH has about 30 customers who have this product already implemented and it is ready with a roadmap of new functionalities to address their near and future needs.
PALASH IVF is a hundred percent subsidiary of PALASH Healthcare Systems Pvt. Ltd. and has a heritage relationship with the PALASH Group of Companies and its Founder and Chairman, Mr Narendra Barhate (MD and CEO of SEED Infotech Pvt. Ltd).
PALASH has gone through a long journey for the last 9 years to work closely with global customers like Morpheus and Pune Fertility Center, to name a few. Morpheus IVF is the leading fertility center, known as best IVF clinic and IVF centers in India.
Mr Sumesh Gandhi (Executive VP, Morpheus Life Science Pvt Ltd) said, "PALASH has been implementing our customized software and associated with us for over 4 years now. They have a dedicated team and we are satisfied with the work carried out so far. PALASH understands the high standards and are flexible with our requirements. We would recommend working with them."
Dr Bharati Dhorepatil (Director, Pune Fertility Center) said, "We are using PALASH IVF ART Management System effectively since 2010 to reduce paper records yet, increase efficiency in a secured manner. We strongly recommend using PALASH IVF by infertility practices for effective data-management and analysis. Training and support services of PALASH are outstanding."
0 comment(s) on PALASH Launches a New Initiative Addressing the IVF Markets