Passive Smoking in Childhood Linked to Increased Risk of COPD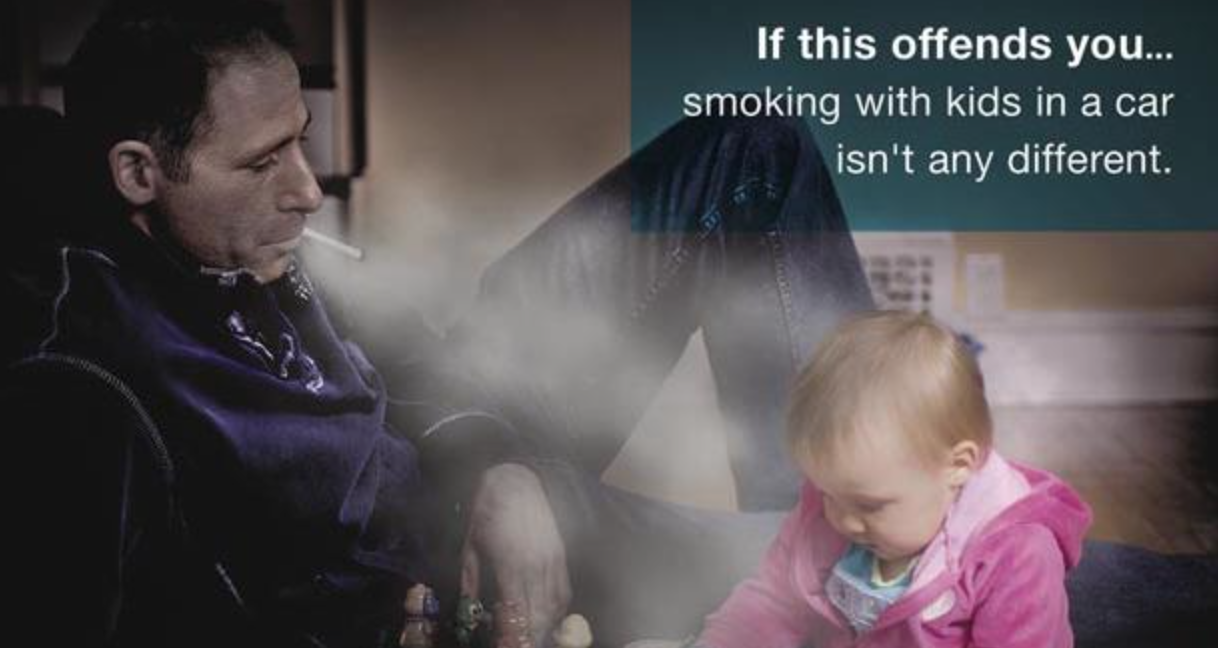 According to a new study published in the New England Journal of Medicine, passive smoking in childhood and adolescence may be a major risk factor in the development of COPD in old age.

Chronic Obstructive Pulmonary Disease in an obstructive respiratory ailment which is responsible for nearly 556,000 deaths in India every year. It has traditionally been linked to prolonged history of active smoking, leading to a rapid decline in lung function.

However the results of this new research are worrying since they put not only the smoker himself but also the people around him at risk.

According the article, exposure to smoke in childhood and adolescence hampers development of lung function, which is a major determinant of old age COPD.

"Every effort should be undertaken to achieve normal growth of lung function including non-smoking during teenage years, treatment of asthma in childhood and reducing exposure to agents such as passive smoking," said Peter Lange, professor at the department of public health, University of Copenhagen in Denmark.