Rare Case of Acute Intermittent Porphyria Presents As Posterior Reversible Encephalopathy Syndrome- A report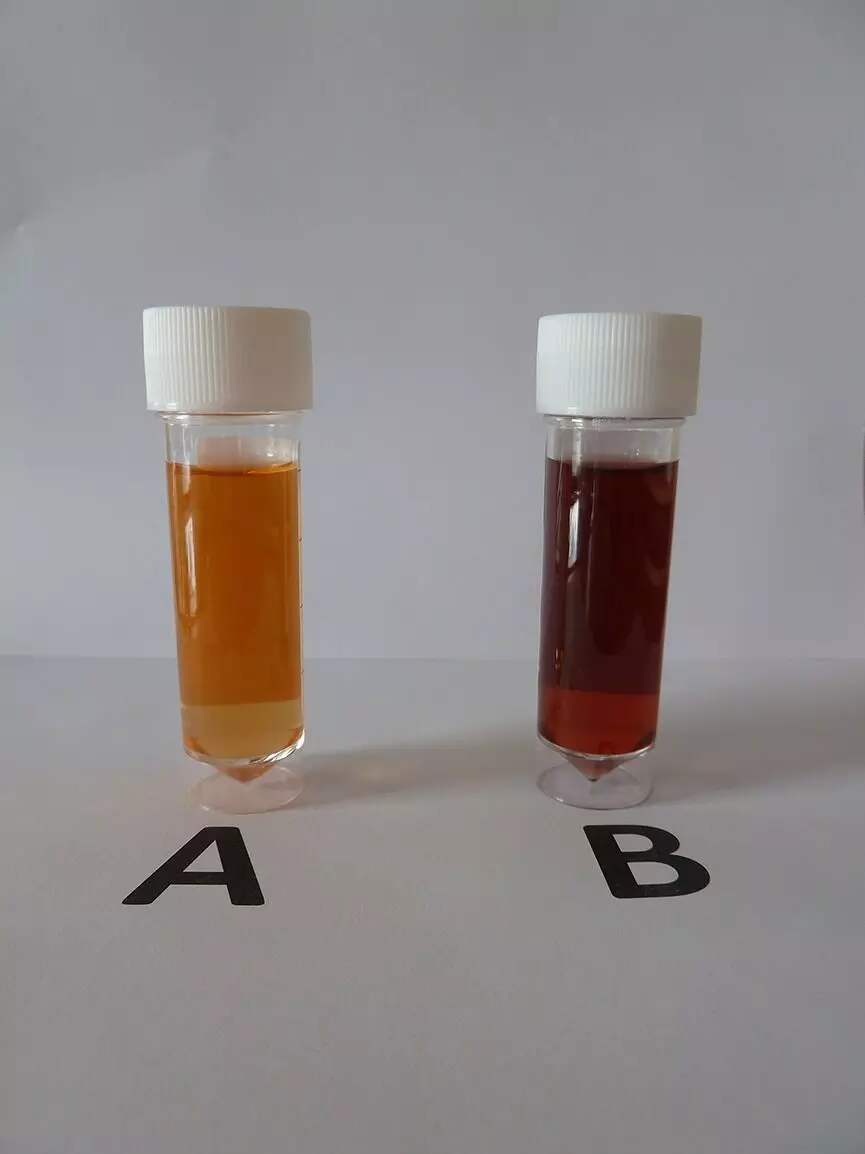 Acute intermittent porphyria (AIP) is an autosomal dominant inborn error caused due to inherited deficiency of porphobilinogen (PBG) deaminase leading to increased levels of aminolevulinic acid and PBG. The most common presentation is an attack of severe abdominal pain without peritoneal signs, often accompanied by nausea, vomiting,tachycardia, hypertension, anxiety, and agitation. AIP is rarely associated with posterior reversible encephalopathy syndrome (PRES) and this association is important because drugs used in the management of seizures may worsen an attack of AIP.
A 10‑year‑old male child presented to ER at SDMH,Jaipur with a history of abdominal pain for 6 days and vomiting for 2 days followed by loss of vision and deterioration of consciousness. General physical examination was unremarkable except for tachycardia(HR-120/min) and hypertension(BP-160/100mmHg). Upon neurological evaluation patient appeared obtunded; pupils showed anisocoria, Glasgow Coma Scale 9/15, and hypertonia of both extremities with intermittent agitation and arching. Fundus examination was suggestive of arterial spasm with normal disc margins.
Routine baseline workup including hemogram, blood culture, liver function, kidney function,lumbar puncture, and chest X‑ray was within normal limits.Hyponatremia(125mmol/L) was detected on electrolyte screening which was treated with hypertonic saline and fluid restriction. MRI brain showed features of PRES; Diffusion Weighted Image DWI sequence done, and no contrast enhancement was seen.
In view of unexplained abdominal pain, hypertension, red color urine in presence of neurological symptoms, possibility of acute porphyria was thought and urine PBG levels were sent which was positive in three successive samples. Ultrasonography of the abdomen was normal, and urine routine showed no red blood cells. ALA level (12.01 mg/day) and PBG level (12.31 mg/day) were significantly high in 24 hour urine sample. Family history was negative for similar complaints.
The patient was started on cerebral decongestant and injection levetiracetam as it is a safe antiepileptic in porphyria and was also started on high concentration dextrose fluid through central line. He was started on calcium channel blocker for hypertension.
Gradually child showed significant clinical response over the next 4 days with high concentration dextrose fluid and by 7th day of hospitalization patient became neurologically normal with normal sensorium and normal vision. He was switched to enteral high‑carbohydrate diet and was discharged after 15 days with complete recovery of symptoms.
Authors conclude-"AIP should always be suspected in the setting of neuropsychiatric manifestations in patients with gastrointestinal complaints and paroxysmal hypertension."
Source: Sharma R, Singh A, Chaturvedi A. Acute intermittent porphyria presenting with posterior reversible encephalopathy syndrome: A case report. J Pediatr Crit Care 2021;8:243-5.
Source : Journal of pediatric critical care