Severe dyspnea and uncontrolled seizures following meperfluthrin poisoning - A case report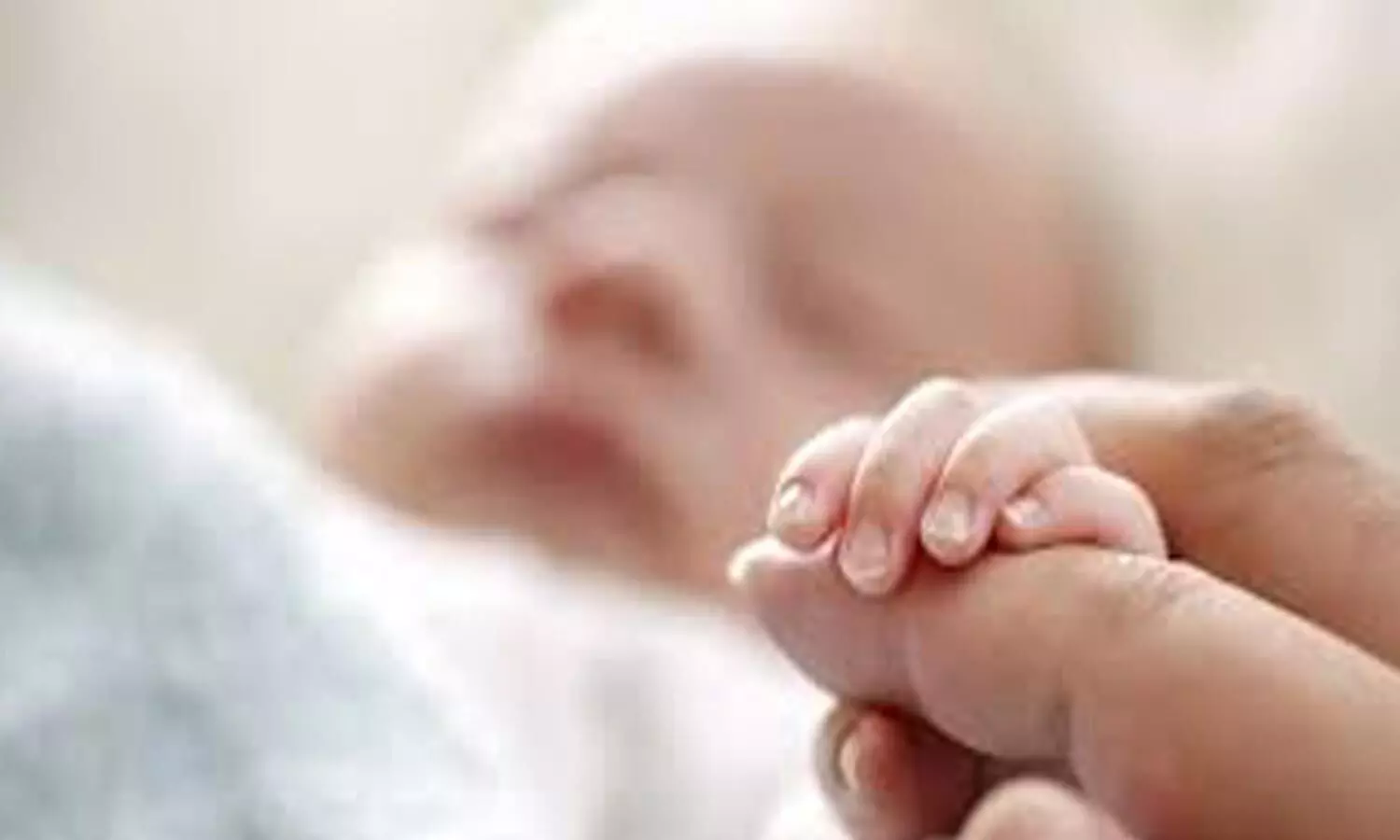 Shengkun Zheng and colleagues from the Department of Emergency, Xiamen Children's Hospital, China recently reported an interesting case of meperfluthrin poisoning by ingestion of a meperfluthrin-based liquid mosquito repellent in a 16-month-old infant.

The study is published in the BMC Pediatrics.
Meperfluthrin is a novel sanitary cyhalothrin insecticide invented in China and has increasingly been used to produce liquid mosquito repellents. However, recent researches have revealed that inhalation of smoke from burning mosquito incense stick or coil containing meperfluthrin leads to liver damage, renal impairment and lung injury in rats. Animal experiments have showed oral lethal dose 50% (LD50) of meperfluthrin is greater than 500 mg/kg, thus oral meperfluthrin mainly causes mild toxic symptoms which can recover well in a short term. Till date, oral meperfluthrin poisoning in human has rarely been reported in the literature.
Hence, the authors studied a 16-month-old boy with a history of accident ingestion of meperfluthrin who was admitted to the hospital's emergency department. The child exhibited severe dyspnea, and the lung radiograph showed multiple patchy and cord-like high-density shadows bilaterally in a short time.
He also suffered 35 min of seizures which were finally controlled by the intravenous infusion of propofol. He was diagnosed with meperfluthrin poisoning, status epilepticus and severe pneumonia.
The treatment with methylprednisolone, aerosolized beclomethasone dipropionate, anti-infection, and some critical supportive therapy was initiated. After a 12 month follow up, the patient was found to be in good health and showed no symptoms.
Therefore, the authors concluded that "meperfluthrin poisoning is rare. Acute oral meperfluthrin poisoning can show neurotoxic effects and pulmonary toxicity, and neurotoxic manifestations can be presented as tonic-clonic seizures that the general use of 10% chloral hydrate, midazolam or phenobarbital fail to control."
Controlling seizures rapidly and ensuring an adequate oxygen supply are critical to the successful treatment. The underlying mechanisms of meperfluthrin poisoning require further study, they further added.
Source : BMC Pediatrics