Caring and Treatment of Long-Term Cancer Survivors: AAP Guideline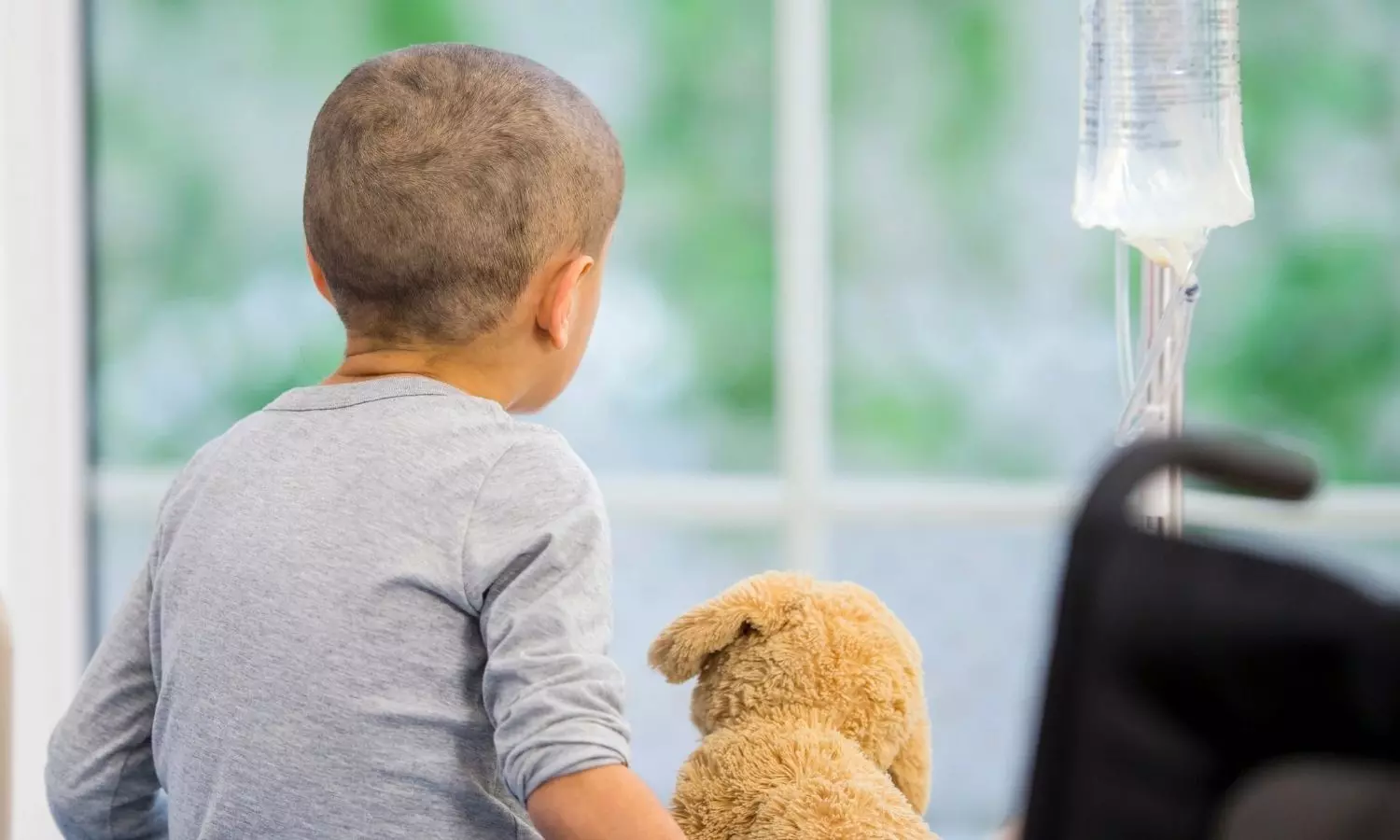 USA: The American Academy of Pediatrics has released updated guidance for long-term follow-up care for childhood, adolescent, and young adult cancer survivors.
More children diagnosed with cancer are living longer lives, thanks to the strides in medicine over the past 50 years. The new guideline offers updated guidance to pediatricians in long-term follow-up care of cancer survivors in a clinical report published in the September 2021 Pediatrics.
This report is based on the guidelines that have been developed by the Children's Oncology Group to facilitate comprehensive long-term follow-up of childhood, adolescent, and young adult cancer survivors.
"Children and families typically will have mixed emotions to ending cancer treatment, ranging from relief to concern that cancer will return," said Melissa M. Hudson, M.D., FAAP, lead author of the clinical report. "Pediatricians can help them adjust to the new health care routines and monitor their physical and emotional health."
Five-year survival rates for children diagnosed with cancer now exceed 80% in high-income countries, with extended survival into adulthood anticipated for most children, teens and young adults. Two of every 3 childhood cancer survivors will develop at least one late-onset therapy-related complication; in 1 of every 4 cases, the complication will be severe or life-threatening.
The AAP clinical report recommends that pediatricians work with oncology subspecialists to develop and implement a survivorship plan; educate survivors and their families on cancer treatment-related health risks, and recommended health screening and risk-reduction methods; and prepare survivors and their families for health care transitions.
AAP also recommends that pediatricians:
Use the Children's Oncology Group's Long-Term Follow-Up Guidelines for Survivors of Childhood, Adolescent, and Young Adult Cancers to develop an individualized survivorship care plan based on the survivor's specific cancer treatment and risk of late complications.
Ensure that the survivorship care plan includes screening for potential adverse medical and psychosocial effects of the cancer experience.
Ensure that the plan addresses comorbid health conditions, familial and genetic factors, and health behaviors that affect the risk of chronic disease; and provide interventions and resources to remediate and prevent late effects of cancer and promote healthy lifestyle behaviors.
"Many survivors experience some long-term effects of cancer, some of which don't show up for years after cancer treatment," Dr. Hudson said. "Families are encouraged to ask their doctors what to expect during their child's recovery from cancer treatment. The pediatrician can help provide resources, answers to questions and a listening ear."
Reference:
"Long-term Follow-up Care for Childhood, Adolescent, and Young Adult Cancer Survivors," is published in the journal Pediatrics.
DOI: https://pediatrics.aappublications.org/content/148/3/e2021053127
Source : journal Pediatrics