High Dose of Vitamin D Benefits Children with Coeliac Disease: Study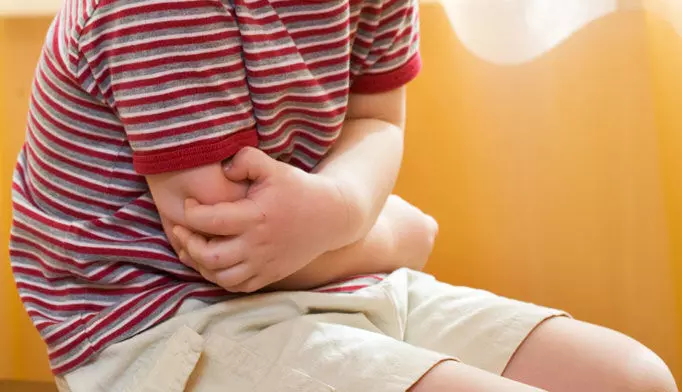 It is known now that Celiac disease(CD) is the most common genetically predetermined condition in humans with a growing prevalence worldwide. It causes deficiency of various micronutrients including vitamin D. In a study, researchers have found that a high dose of oral vitamin D for 12 weeks along with a gluten-free diet (GFD) has a better impact on mucosal recovery in children with Coeliac disease. The study findings were published in the Pediatrics and International Child Health on May 14, 2021.

Vitamin and mineral deficiencies have been noted to be common in a population of children with recently diagnosed celiac disease. Based on recent findings, experts recommend screening for vitamin D status in children at the time of initial diagnosis for celiac disease as osteoporosis and hyperparathyroidism in CD is linked to vitamin D deficiency. Researchers of Kalawati Saran Children's Hospital and Lady Hardinge Medical College, New Delhi conducted a study to further evaluate the prevalence of vitamin D deficiency in children newly diagnosed with CD and the role of oral high-dose vitamin D in its treatment.
In this cohort study, they included a total of 120 children and compared 60 CD diagnosed children aged 0–18 years with 60 healthy children. They evaluated the calcium intake, sun exposure and biochemical and radiological parameters related to vitamin D deficiency. CD Children with serum 25(OH)D (<20 ng/ml) were given oral vitamin D (60,000 IU/week) and calcium (500 mg/day) for 12 weeks, along with a gluten-free diet (GFD); they were re-evaluated within a week of completion. The major outcome assessed was the serum 25(OH)D level. The researchers also assessed serum calcium, phosphorus, alkaline phosphatase, parathormone and clinical and/or radiological rickets.
Key findings of the study were:
Upon analysis, the researchers found that the prevalence of vitamin D deficiency (25(OH)D <20 ng/ml) was significantly greater in the children with CD (n=38, 63.3%) than in the healthy children (n=27, 45.0%).
Upon treatment, they observed that all 38 CD children with vitamin D deficiency showed a significant rise in 25(OH)D levels along with normalisation of other biochemical abnormalities.
They also observed that two children had 25(OH)D levels >100 ng/ml with no other feature suggestive of vitamin D toxicity.
The authors concluded, "Vitamin D deficiency is more prevalent in children with CD. Administration of oral high-dose vitamin D for 12 weeks along with a GFD leads to a robust response, indicating rapid mucosal recovery. The vitamin D dosage recommended for malabsorption states may be excessive in CD."
For further information:
DOI: https://doi.org/10.1080/20469047.2021.1996089
Article Source :
Pediatrics and International Child Health