Increasing screen time negatively impacts eyes, general health in kids: Study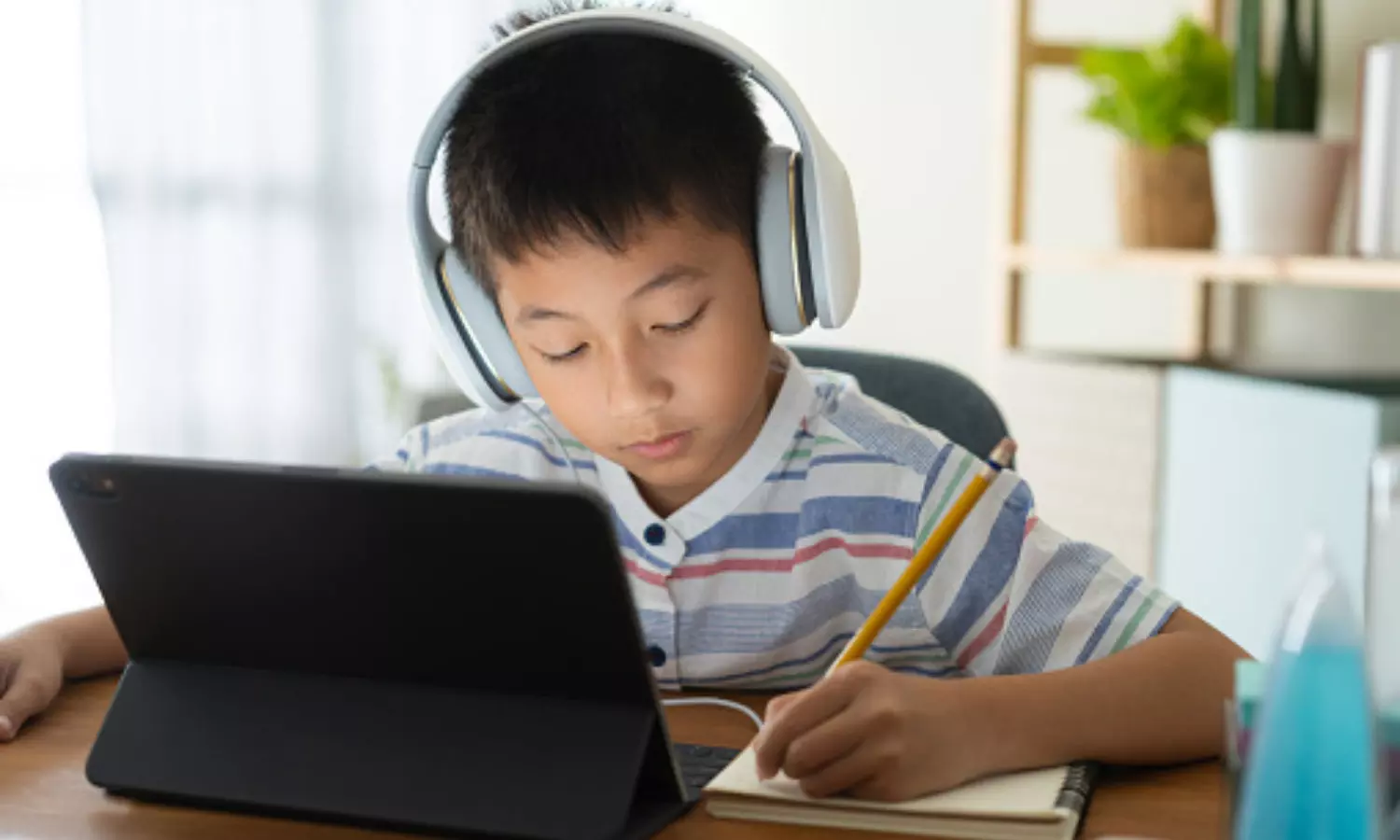 Digital screen time was found to have increased for children and adolescents in all the studies examined during the pandemic. The data suggests that this has an impact on the eye and general health, a review has highlighted. The review has been published in the Journal of School Health.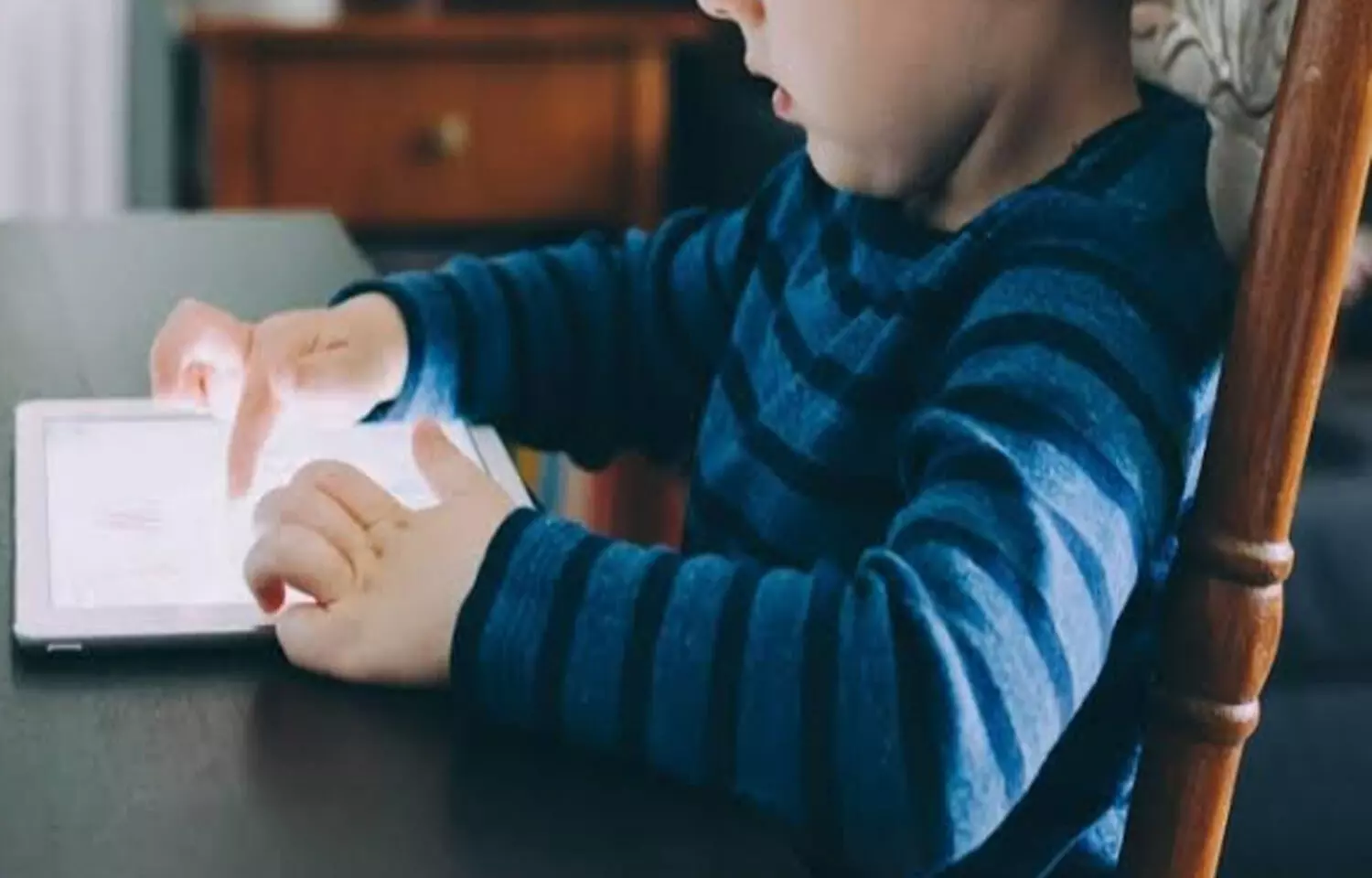 Also Read:Less passive screen time, structured schedule improves youth's mental health during pandemic: Study

The COVID-19 pandemic led to the shutting down of schools and colleges that caused a shift to remote learning around the world where students were forced to sit in front of screens to attend their online classes, leading to increased digital screen time for children and adolescents. The review highlights the potential risk of increased screen time to the eye and general health and makes recommendations to mitigate the risks posed. The review also reveals that increased digital time poses some well-known and not-so-well-known risks linked to eye damage and general health.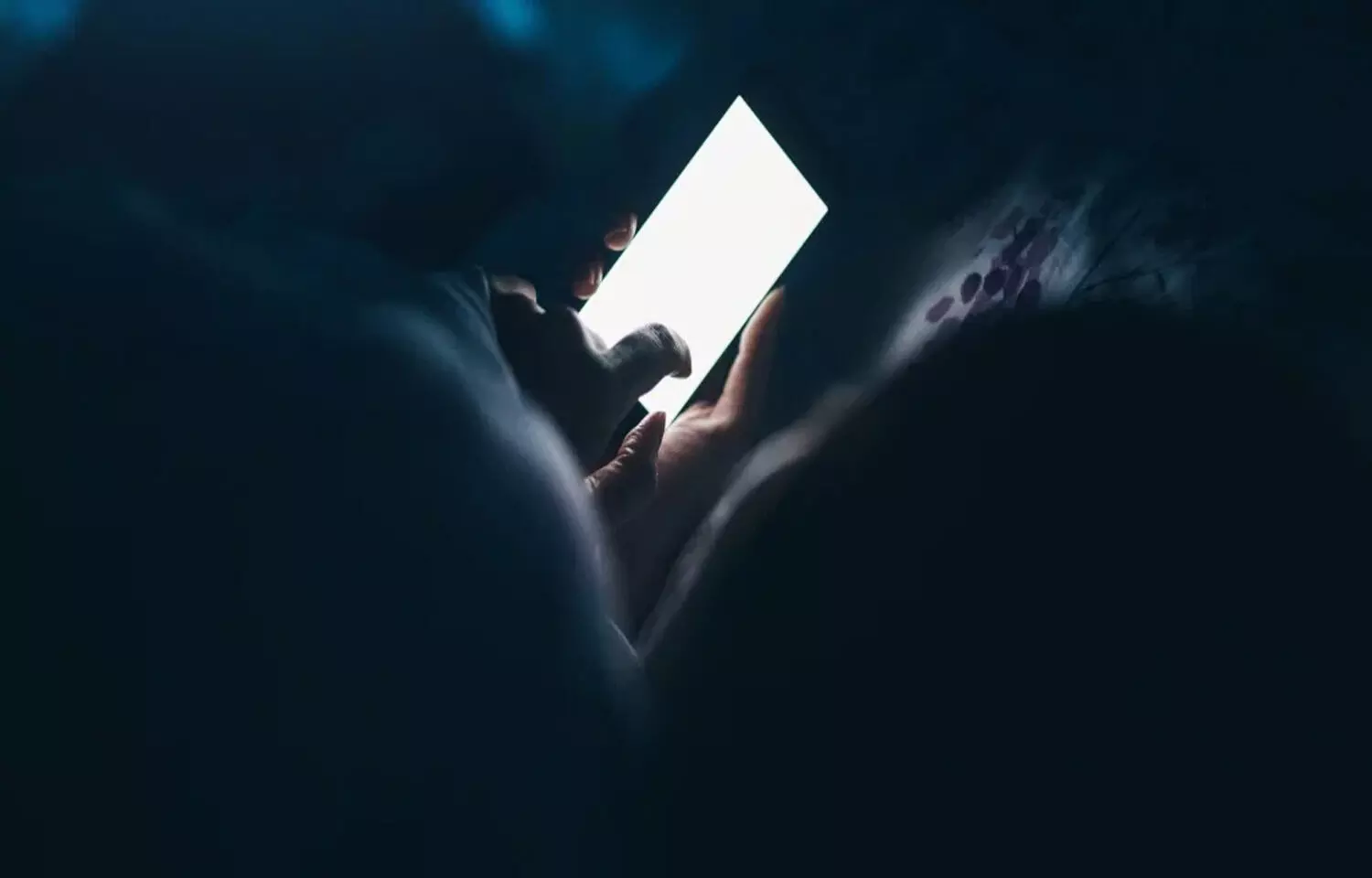 Also Read:Longer Screen time associated with autism spectrum disorder in Infants: JAMA

It points out strategies to support the eye health of children and adolescents post-pandemic. The review offers possible steps to mitigate the screen time, it also expands the possible interventions in order to reduce the risk of eye strain, myopia( also called nearsightedness in which nearby objects are clear and far objects are blurry), obesity due to a sedentary lifestyle, dry eyes, uncorrected refractive error, and related diseases that have been shown to be linked.

Not only does it affect vision, but it also strains the shoulder and neck muscles leading to long-term ailments. Sitting for a long time in front of digital devices can have a severe impact on general health. Therefore, it is important to reduce screen time and increase outdoor activities that positively impact well-being.
Read the complete review: https://onlinelibrary.wiley.com/doi/10.1111/josh.13170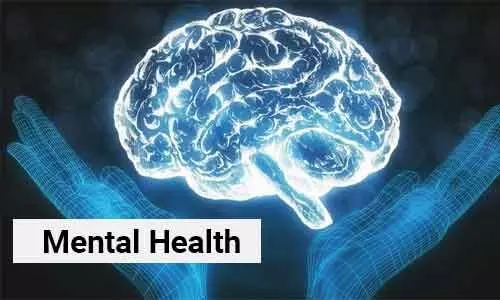 Also Read:Teens participation in extracurriculars with less screen time tied to better mental health
Source : with inputs