Low Glycemic Index diet effective in Drug Resistant Epilepsy in Children: Study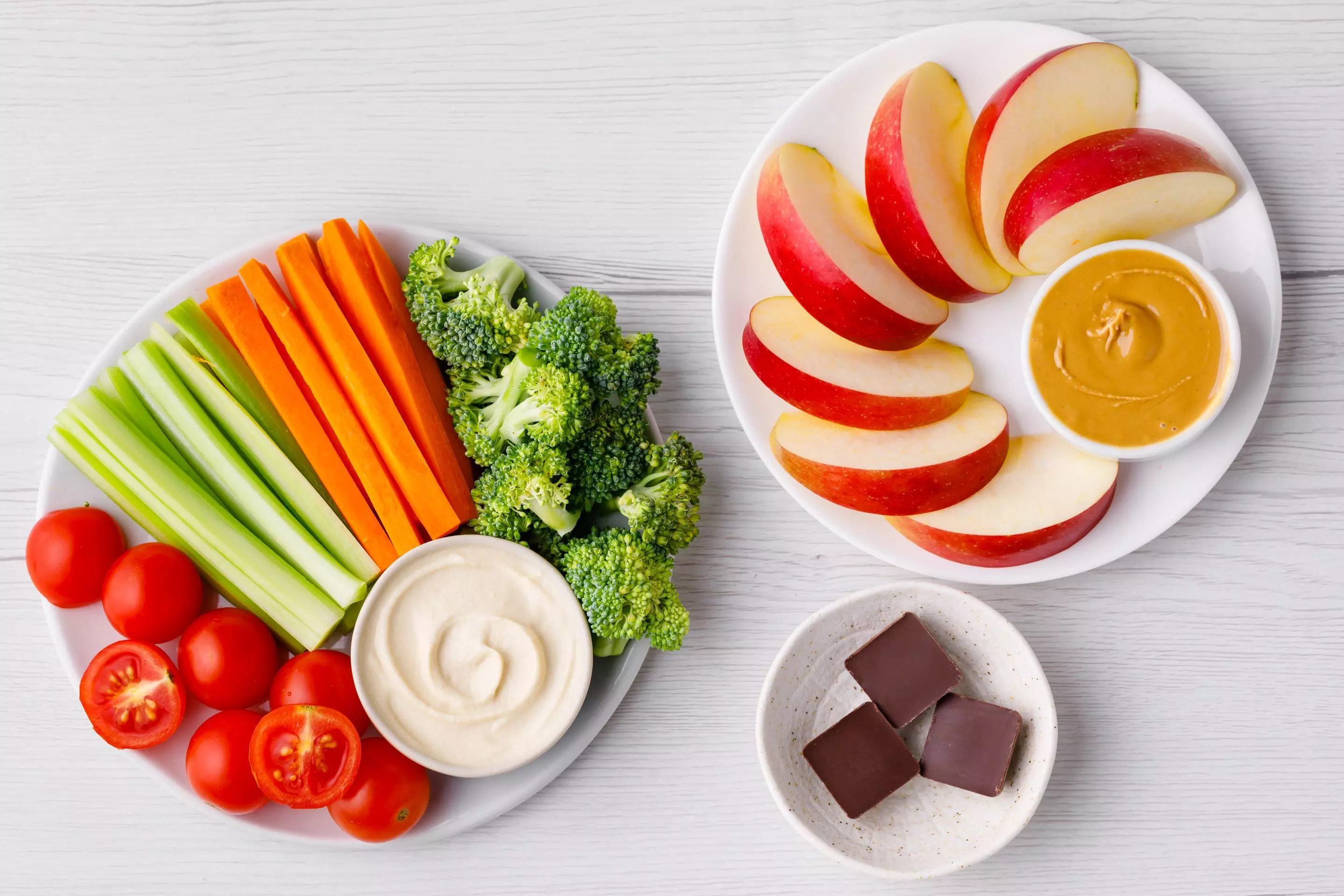 It is a well established fact that ketogenic dietary therapies(KD) are useful nonpharmacological therapeutic options in the management of drug resistant epilepsy but there are other dietary therapies such as modified Atkins diet(mAD), low glycemic index treatment(LGIT), and medium-chain triglyceride diet. LGIT diet includes food with a glycemic index less than 50 and is gaining popularity for treatment for epilepsy due to its effectiveness, mild side effect profile and more palatability.

Surbhi et al conducted a study to compare the efficacy of the modified Atkins diet (mAD) and low glycemic index treatment (LGIT) among children with drug-resistant epilepsy. The results were published in latest issue of Indian Pediatrics.
In this randomized controlled trial, children aged six months to 14 years with drug-resistant epilepsy (failure of adequate trials of two tolerated, appropriately chosen antiseizure drug schedules, whether as monotherapies or in combination to achieve sustained seizure freedom were enrolled after excluding children with inborn errors of metabolism and severe acute malnutrition. Eligible children were randomized into two groups –one with modified atkin's diet and other with low glycemic index therapy.A 24-hour dietary intake chart was reviewed at each visit to compute calorie and carbohydrate intake and to evaluate and reinforce compliance with the prescribed diet.All children were continued on anti-epileptic drugs accordingly.
Key findings of the study are:
-The proportion of children who achieved seizure freedom at 12 weeks was comparable between the two groups (P=0.42), and the chance of seizure freedom with mAD was better.
-Upon analysis of 60 children, the proportion of children with 50-90% seizure reduction was significantly higher in LGIT group (P=0.03) at 12 weeks of follwup but more than 90% seizure reduction was similar between both the groups.
-In this study,73.3% achieved more than 50% reduction in LGIT group which is more than previous studies.
-Parents reported that the diet was well tolerated with lethargy being the most common adverse effect in children in mAD (53.3%) and LGIT (66.7%) groups.
Authors conclude-"Minimal adverse effect profile, good tolerability of diet and efficacy in long term (3 months) are strong points to consider LGIT as an alternative to mAD in achieving seizure reduction". The findings of the study pave way for further multicenter randomized controlled trials with larger sample size and longer follow-up period.
Source: Gupta S, Dabla S, Kaushik JS. Modified Atkins Diet vs Low Glycemic Index Treatment for Drug-Resistant Epilepsy in Children: An Open Label, Randomized Controlled Trial. Indian Pediatr. 2021 Sep 15;58(9):815-819.
Source : Indian Pediatrics journal