Myopia prevalence rises among home schooling children during COVID-19 pandemic: BMJ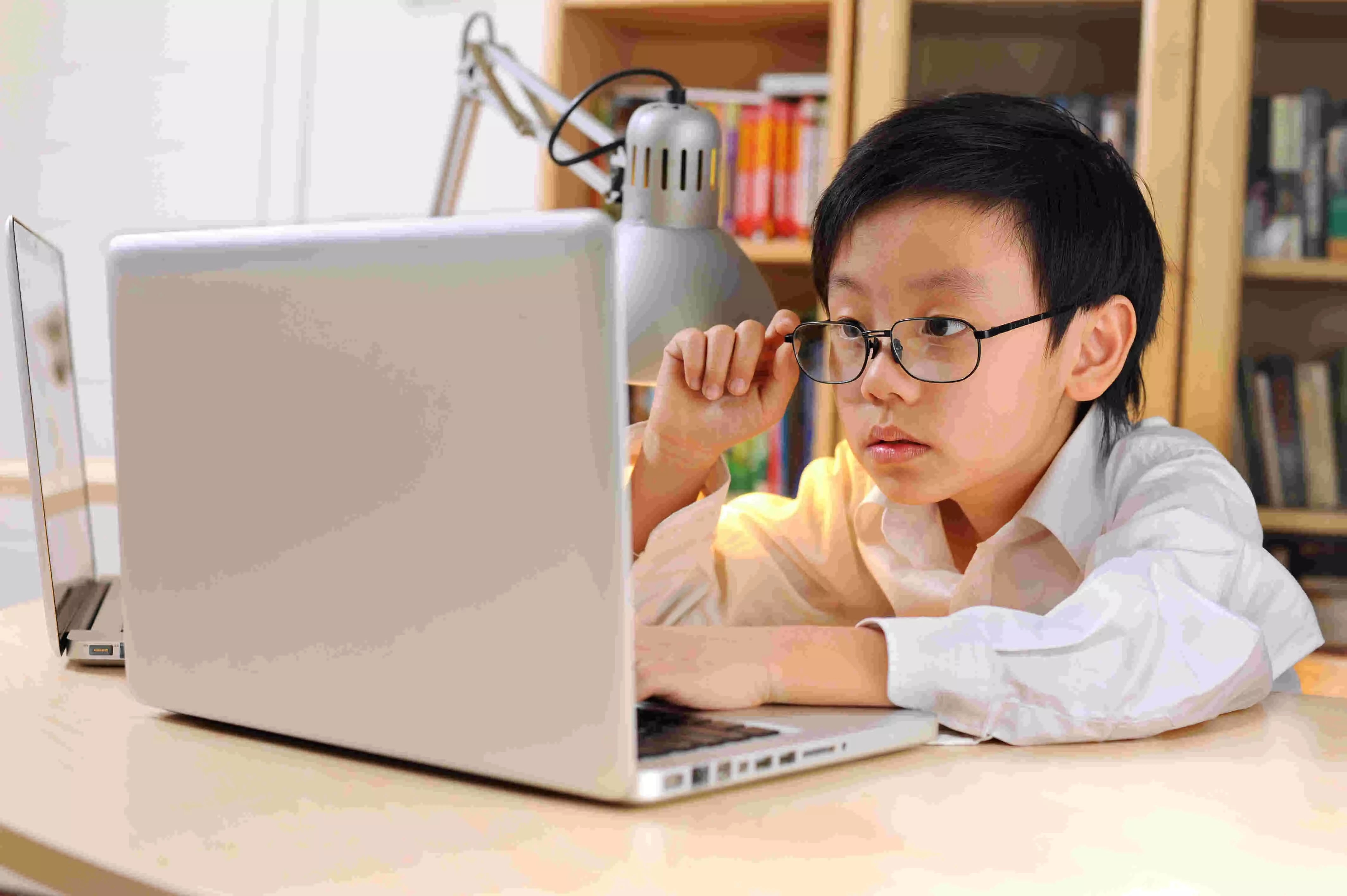 The WHO projects that myopia will affect 52% of the world's population by 2050,an almost fivefold increase compared with present levels. The COVID-19 pandemic had a significant impact on childhood mental health and school closures leading to increased prevalence of myopia.
Jawaid et al conducted a research to assess the refractive error of school age children following home confinement owing to the COVID-19 pandemic and to compare findings with preceding years. The findings were published in BMJ pediatrics.
In this interventional study, during 4 months of home isolation preceding the 2020 assessment, children in grades 1 and 2 (age 6–8 years) were taught online for 1 hour/day, whereas those in grades 3–6 (age 8–13 years) were taught for 2.5 hours/day. Outdoor activity was severely restricted, often to none. The assessment of refractive error in May 2020 was compared with data from September in each of the years 2015–2019, inclusive.
From the analysis researchers found that the mean spherical equivalent refraction (SER) was largely stable between 2015 and 2019 across all age groups. However, in 2020, there was a clinically and statistically significant shift towards myopia for the ages 6(−0.32 D), 7 (−0.28 D) and 8 (−0.29 D) years when compared with the previous 5 years. There was an increased prevalence of myopia(defined as SER≤0.5 D) in the year 2020 as compared to previous years and this change was remarkable among 6-8 years children(from 5.7% to 21.5%).
Myopia may increase the risk of glaucoma, cataract surgery, retinal detachment and choroidal neovascularisation. School closures leading to increasing myopia prevalence may prove to be an additional burden on children living through this pandemic. This study adds to the growing literature of negative impacts on children.
Authors conclude-"Following lockdown and home-schooling, children showed both greater amounts of myopia and a higher prevalence of myopia than in the receding 5 years."
Source: Jawaid I, Wacogne ID, Abbott J. Increased short-sightedness in younger children associated with home schooling and confinement. Arch Dis Child Educ Pract Ed. 2021 Sep 7:edpract-2021-322574. doi: 10.1136/archdischild-2021-322574.
Source : BMJ pediatrics