NMPA approves Adalimumab Injection for Pediatric Plaque Psoriasis and Non-infectious Uveitis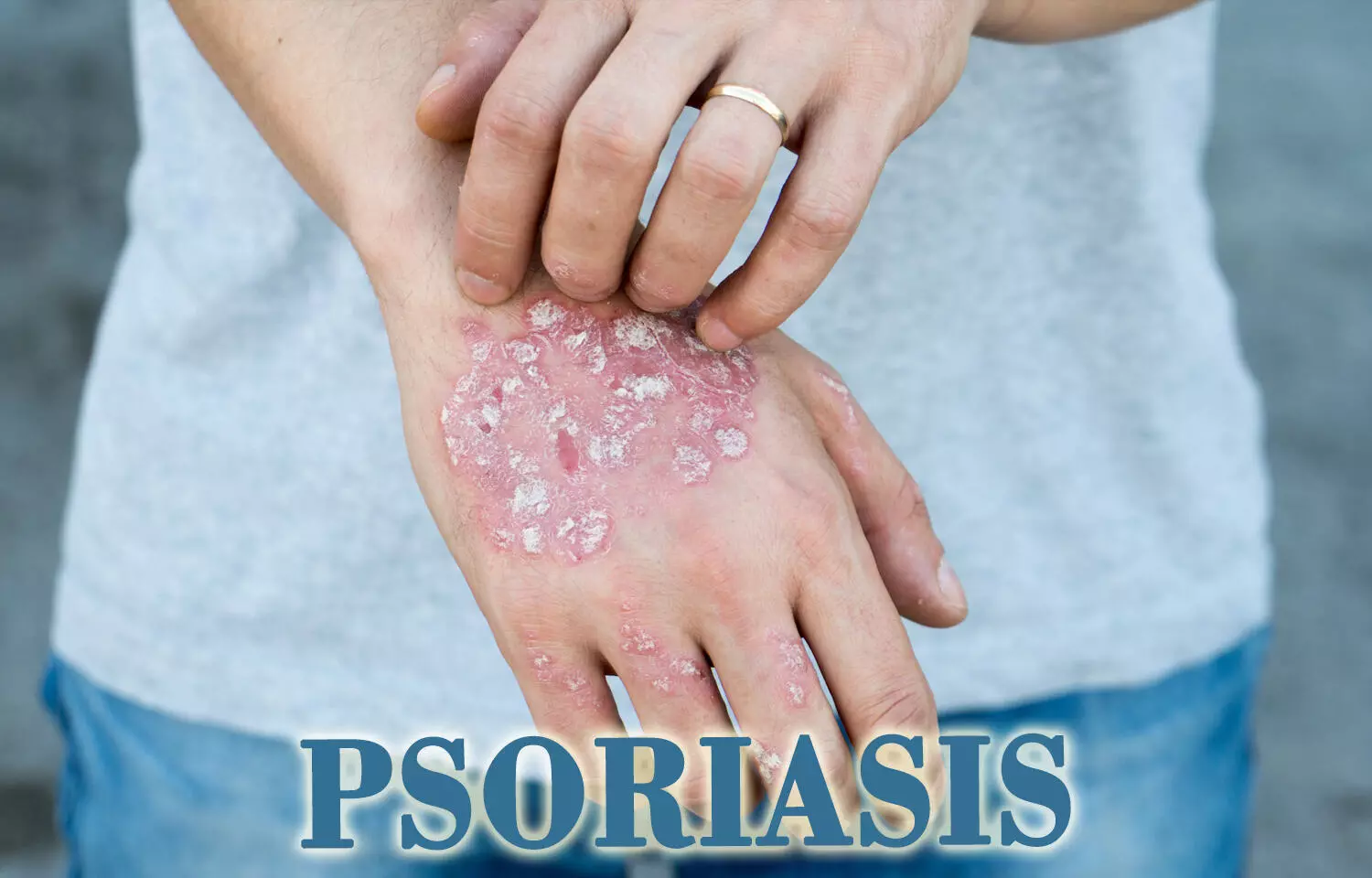 China -- National Medical Products Administration (NMPA) of China has approved adalimumab injection a recombinant human anti-TNF-α monoclonal antibody drug for two new indications, including the treatment of pediatric plaque psoriasis and non-infectious intermediate uveitis, posterior uveitis and panuveitis in adults who do not respond adequately to corticosteroids, require restraint of corticosteroids, or are not suitable for corticosteroid therapies.
These are the fifth and sixth approved indications of SULINNO® in China. SULINNO® was firstly approved by China NMPA on September 2, 2020. Previous approved indications of SULINNO® include rheumatoid arthritis, ankylosing spondylitis, psoriasis, and polyarticular juvenile idiopathic arthritis.
Since the launch of adalimumab, it has been approved worldwide for the treatment of seventeen diseases, including rheumatoid arthritis, ankylosing spondylitis, psoriasis, psoriasis arthritis, juvenile idiopathic arthritis, Crohn's disease (including pediatric Crohn's disease), ulcerative colitis, hidradenitis suppurativa, uveitis, etc. The efficacy and safety of adalimumab has been well recognized globally, and adalimumab injection is widely used in the North America and Europe. It has been consistently recommended in multiple diagnostic and therapeutic guidelines for the treatment of these diseases, and its significant efficacy has been universally recognized. SULINNO® is adalimumab biosimilar developed by Innovent, and its clinical results were published in the Inaugural Issue of The Lancet Rheumatology in 2019. The launch of SULINNO® has provided more Chinese patients with high-quality and relatively affordable adalimumab injection, bringing hope and opportunities to more patients.
Dr. Qian Lei, Senior Director of Medical Sciences and Strategies of Special Diseases of Innovent, stated, "There remains huge unmet medical need for the treatment of psoriasis and uveitis in China. Psoriasis can bring tremendous pain and physiological burden that seriously affect patients' quality of life and mental health. Psoriasis in children is a particular challenge. However, early diagnosis and adequate management will have the opportunity to avoid complications that may result from chronic inflammation in adulthood. Uveitis can cause severe eye discomfort and directly affect vision. Meanwhile, patients with uveitis are at high risk for ocular complications, including glaucoma, macular edema, and cataracts, and recurrent episodes may result in cumulative ocular damage, increasing the risk of visual impairment or blindness. Up to 35% of patients with uveitis may have impaired vision, imposing a heavy economic burden on patients and society. Early diagnosis and standardization of effective treatment are important to maintain visual acuity. We hope the approval of SULINNO® for new indications will provide psoriasis and uveitis patients with a high quality, effective and more affordable treatment option.
Source : Innovent Biologics