Prenatal triptan exposure not tied to ADHD risk among offsprings, finds JAMA study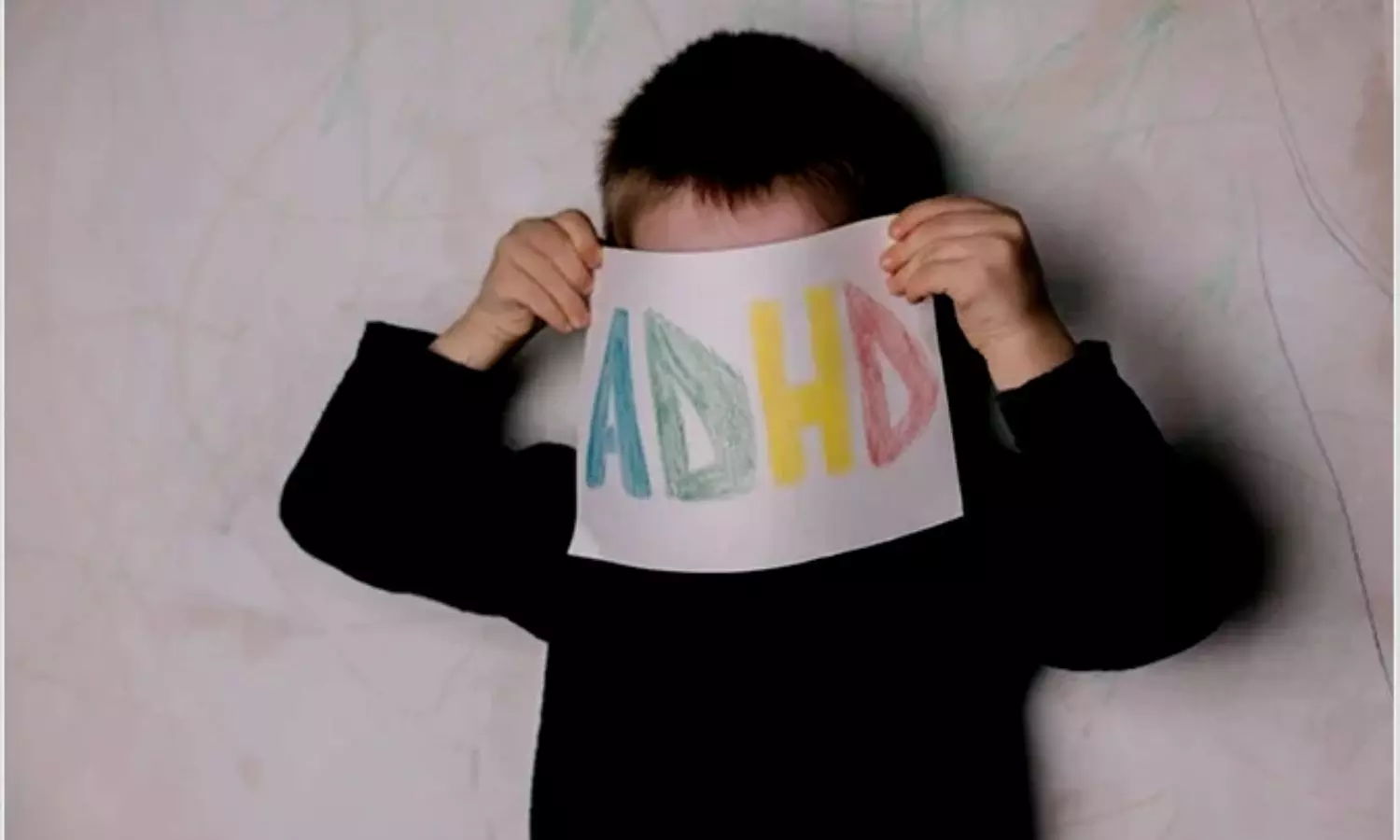 Norway: A new study published in the Journal of American Medical Association (JAMA) suggests that there is no increase in the risk of attention-deficit/hyperactivity disorder (ADHD) in offspring exposed to triptan in the prenatal stage.
Triptans are often used to treat migraines. Triptan exposure during pregnancy may be related to poor fetal neurodevelopment; nevertheless, there is no data on the long-term safety of triptan usage during pregnancy. As a result, Gerd Marie Harris and colleagues undertook this study to investigate the relationship between mother triptan usage during pregnancy and the diagnosis and symptoms of attention-deficit/hyperactivity disorder in children.
Data from the Norwegian Mother, Father, and Child Cohort Study (recruitment 1999-2008) were connected to national health registries for this study. Children born to migraine-affected mothers before or during pregnancy were included. There were two analytic samples defined: one for ADHD diagnosis and one for ADHD symptoms. The data was examined from May 1 to November 30, 2021. The study did not include maternal self-report of triptan usage during pregnancy. Exposed children were compared to two sets of unexposed children whose moms had migraines (1) during pregnancy and (2) solely before pregnancy.

The key findings of this study were as follows:

1. There were 10 167 children in the ADHD diagnostic sample and 4367 children in the ADHD symptoms sample.
2. Children were tracked for a mean (standard deviation) of 10.6 (2.2) years.
3. Children exposed to triptans during pregnancy had no higher incidence of ADHD diagnosis than unexposed children whose mothers experienced migraine during pregnancy or unexposed children whose mothers had migraine just before pregnancy.
4. ADHD symptom ratings did not differ across exposed and unexposed children.
In conclusion, this cohort research discovered no link between prenatal triptan exposure and ADHD diagnosis or symptoms at the age of five. This study contributes to the expanding body of research on the safety of triptans during pregnancy by focusing on an essential neurobehavioral outcome.

Reference:
Harris, G. M., Wood, M., Ystrom, E., & Nordeng, H. (2022). Association of Maternal Use of Triptans During Pregnancy With Risk of Attention-Deficit/Hyperactivity Disorder in Offspring. In JAMA Network Open (Vol. 5, Issue 6, p. e2215333). American Medical Association (AMA). https://doi.org/10.1001/jamanetworkopen.2022.15333
Source : JAMA Network Open