Serum procalcitonin- reliable biomarker to diagnose ventilator associated pneumonia in kids: Study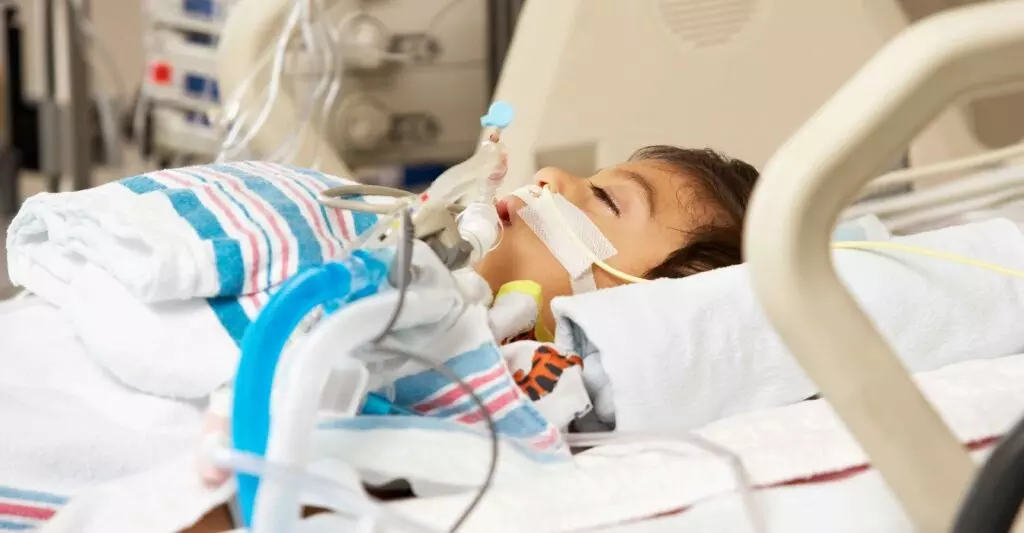 Ventilator-associated pneumonia (VAP) is a major hospital-acquired infection that accentuates morbidities in an already sick child and negatively impacts recovery and prognosis. Variuos morbidities associated with VAP included prolonged ventilation, long duration of higher antibiotics, increased ICU and hospital stay subsequently leading to increased health care costs.

Early identification of an evolving VAP helps in the early optimization of antibiotic therapy and correlates with early weaning from mechanical ventilation. For this purpose researchers from RML hospital New Delhi conducted a study to determine the role of serum procalcitonin as an early inflammatory marker for an early and provisional diagnosis of VAP among clinically suspected VAP patients in pediatric intensive care unit settings.
In this observational study 79 pediatric patients (age: 1 month–18 years) requiring mechanical ventilation with suspected VAP (Simplified Clinical Pulmonary Infection Score >6) were prospectively evaluated with quantitative bronchoalveolar lavage cultures and simultaneously tested for serum procalcitonin levels. Two groups were identified based on culture results and comparatively evaluated for procalcitonin levels, its diagnostic efficacy, antibiotic usage patterns, and mechanical ventilation duration.
Key findings of the study are:
-BAL fluid culture was positive in 39 patients (49.4%, VAP group), while it was negative in 40 patients (50.6%, non‑VAP group).
- 82.1% of the patients in the VAP group (n = 32) had serum procalcitonin levels ≥10 ng/ml as against 25% of the patients in the non‑VAP group.
- Two (5.1%) patients in the VAP group had procalcitonin levels ≤1 ng/ml as against 21 (52.5%) patients in the non‑VAP group.
- Researchers observed that the mean duration of mechanical ventilation was significantly higher in the VAP group (14.31 ± 10.34 days) than in the non‑VAP group (5.68 ± 1.95 days) (P = 0.0001).
- The mean antibiotic use after clinical suspicion was also significantly higher for the VAP group (23.69 ± 12.64 days) as against the non‑VAP group (12.1 ± 6.94 days) (P = 0.0001).
Inference from current study is that rising trend of serum procalcitonin values more than 10 ng/ml in combination with SCPIS has optimally high sensitivity and specificity for infection.
Authors conclude- "The inclusion of procalcitonin in diagnostic and therapeutic protocols of VAP may guide in reducing antibiotic exposure and VAP‑associated morbidities."
Source- Nandan D, Nimesh M, Kumar S, Manik L, Sudarshan J, Duggal N. Serum procalcitonin as an early inflammatory marker in pediatric ventilator-associated pneumonia: A prospective observational study. J Pediatr Crit Care 2021;8:229-33.
Source : Journal of pediatric Critical care