PGI Professor Dr Sunil K Arora to be conferred Senior Scientist Oration Award at Faridabad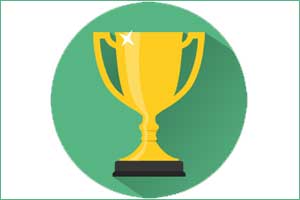 Chandigarh: Dr Sunil K Arora, professor at the Postgraduate Institute of Medical Education and Research (PGIMER), Department of Immuno-pathology, Chandigarh, has been selected for the Senior Scientist Oration Award of the Indian Immunology Society to be conferred on him during the 42nd Annual Conference of the Indian Immunology Society. The event will be held at Translational Health Science and Technology Institute (THSTI) in Faridabad from November 1 to 3, 2018.
Dr Arora completed his PhD degree in
immunology
from PGI Chandigarh, where, later on, he joined as a faculty member in 1993 and became a full-time professor in 2008, he continued to hold the post till date. He received a post-doctoral fellowship at the University of Texas Health Science centre at San Antonio, Texas, USA.
The Indian Express reported a release by PGI which stated that "This award is highly competitive and decided among nominees from all over India based on their overall scientific contributions in the field of Immunology as documented by the quality of publications and citation index of the research papers."
He made a good number of research contributions, his major contributions include identification of novel vaccine candidates for leishmaniasis and characterization of a molecule having very high immunomodulatory potential.
According to the
Tribune
report, Dr Arora has also been elected as the president of the Indian Immunology Society for a two-year term and will take over the charge of this office during the General Body Meeting of the society during the annual conference.