PGIMER committee nod to hiring 819 more doctors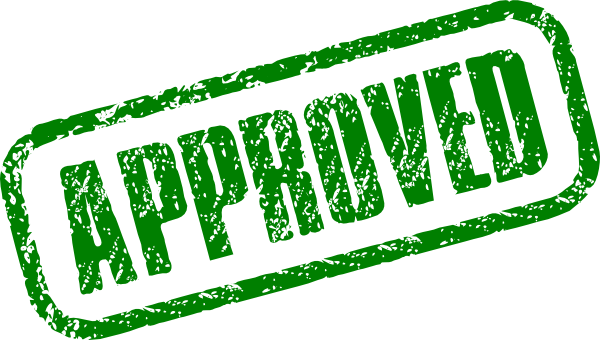 Chandigarh: In a bid to handle the rising rush of patients at the Postgraduate Institute of Medical Education and Research (PGIMER), the academic panel at the Institute suggested hiring of new medical and technical staff, a proposal which has finally found the finance body approval.
"The Standing Finance Committee (SFC) has approved Rs 120-crore annual expenses for creation new posts of doctors, that include 261 faculty, 271 senior residents and demonstrators and 287 junior residents," confirmed PGIMER Director Dr Jagat Ram.
 "Creation of new posts is the immediate need of the PGIMER, which is overburdened because of the excessive patient load. While the All India Institute of Medical Sciences (AIIMS) in New Delhi has a similar workload, it has nearly double the number of doctors," the director added.
Now after getting SFC's nod, the agenda will be taken up to the governing body of the Institute on June 28. If approved, the creation of new posts will result in better patient care services by reducing the workload of doctors.
The institute has around 500 faculty posts. As many as 261 new posts have been proposed, for which Rs 50.26 crore was sought. An annual sanction of Rs 31 crore for 234 posts of senior residents, 30 senior demonstrators and 7 junior demonstrators was also cleared in the meeting besides Rs 28 crore for 287 junior residents, according to a recent report by HT.
The institute sees 11,000 Out Patient Department's (OPD) registrations on a daily basis. Hence the resident doctors have been demanding an increase in their strength for a long time now.
The SFC also gave "in principle" approval of Comprehensive Geriatric Care and Rehabilitation Centre at PGI. The officials of the institute said the geriatric centre was important for PGI and currently, elderly patients were being managed by various departments, including internal medicine, radiotherapy, etc, reports the Indian Express.