Pharma Sponsored Trips Case: Suspended PGIMS Director withdraws Plea from HC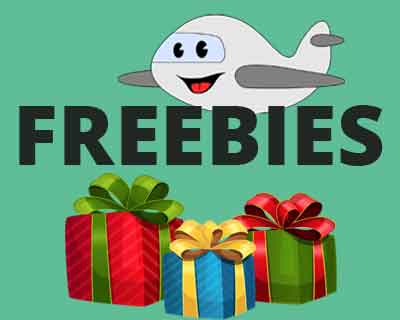 Haryana: The former  Director of Pandit Bhagwat Dayal Sharma Post Graduate Institute of Medical Sciences, Rohtak (PGIMS, Rohtak), who had been suspended after being held guilty of taking favours from a Pharma giant in return of prescribing their injections and medicines recently withdrew his petition from the High court that challenged the said suspension.
Medical Dialogues had recently reported about the controversy that started after allegations on media and social media surfaced of the Director taking favours from certain pharma in return of prescribing their injections. Responding to the allegations, the Health Minister asked for proof. He was then provided some documents going back to year 2013, whereby the doctor was allegedly taking favours from certain Laboratory in terms of air tickets from Delhi to Vancouver, Canada.
He was then provided with some documents dated 2013 that proved that the doctor had indeed taken the said favours. The communication that was sent by the said company to the doctor,"We are sure you will appreciate this gesture of our by extending your valuable patronage for our products… and trust that our association would grow stronger in the days ahead."
After receiving the documents, the Health Minister ordered the suspension of the doctor and also an initiation of probe against him. The suspended director was also the Chief Vigilance Officer of the medical institute
Read Also: Pharma Sponsored Trips: PGIMS Rohtak Director Suspended
Also bringing the concerned pharma company in loop Health Minister Anil Vij issued orders to register an FIR against a pharma company for giving favour to PGIMS director who was later suspended.
Read also: FIR against a pharma company for giving favours to PGIMS director: Haryana Health Minister
The director challenged the said suspension on the grounds that that he could not have been suspended by the vice-chancellor of Pandit Bhagwat Dayal Sharma University of Health Sciences when he was appointed by a higher authority, the Chancellor.
TOI
reports that His argument was he was appointed by the chancellor and if a suspension order is passed by an authority lower he appointing authority, then such authority shall forthwith report to the appointing authority the circumstances in which the order was made.
When the matter came up for hearing before the court, his lawyer submitted that his representation against suspension was pending before the state government, thus he may be allowed to withdraw the petition.
The court allowed him to withdraw his petition at the same time giving him the liberty o approach the court on the issue, if required. The concerned doctor is going to retire on 31st October 2018