Plea in Delhi HC against shutting of Seed PUHC dispensary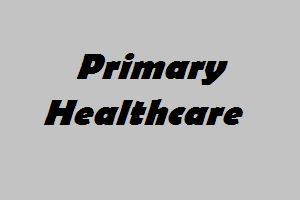 New Delhi : A plea was filed in the Delhi High Court seeking direction to immediately stop closing of one of the Seed Primary Urban Health Centre (PUHC) dispensaries run by the Delhi government.

A plea, filed by the resident welfare association of the area concerned, alleged that the order to shut one of 69 such dispensaries was "illegal" as it would affect around 2.50 lakh people of the area which include the elderly too.

It said the order was without providing a proper alternative arrangement for the dispensary.

The petitioner also said no complaint was filed by or is pending before the Delhi government against the dispensary, on which it may have been closed.

Closing would cause "irreparable loss of life" for the people of Inder Enclave here, the petitioner said, adding around "250 to 300 patient visit the out patient department (OPD) daily".

"As per the rules and regulation of National Rural Health Mission, the medical facility must be provided to the residents through dispensary upon the 50,000 population, and against it the said dispensary is providing medical facility to approximately 2.50 lakh people," the plea filed by advocate A P Singh said.