PMO comes to rescue of Bihar boy admitted at AIIMS for a year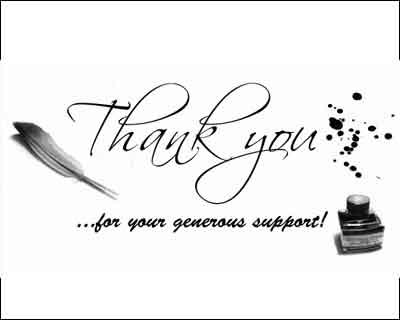 New Delhi: Fourteen-year-old Rohit Kumar, who has been forced to stay at AIIMS for over a year for want of a portable ventilator and other related accessories after he underwent a spine surgery, can finally go home.
Courtesy, the Prime Ministers Office (PMO), which has offered financial assistance of Rs two lakh to the boy for buying the equipment.
The Minister of State in PMO, Jitendra Singh, came to know about the matter and got Rs 2 lakh released for the portable ventilator, oxygen concentrator and solar power inverter that Rohit needed for him to be able to be at home.
When contacted, the minister said he was moved after reading about Rohits condition in the media following which he decided to help him.
"It was really disturbing to know about Rohits condition. After reading about his condition, I immediately asked my staff to get in touch with the family to help him. No one should suffer for the lack of money like this," he told PTI.
Singh, who is also a doctor, said he used to treat poor and marginalised people for free while he was practising.
"We must do a good job every day. That has been my mantra for past so many years. It is one such deed," he said.
A letter confirming payment of Rs two lakh help from the Prime Ministers Relief Fund to Rohit has been issued by the PMO, the minister said.
Rohit, a native of Siwan district in Bihar, sustained spinal chord damage after a fall.
He underwent a spine surgery and should have been discharged by January last year.
"After the surgery, Rohit is paralysed neck down and needs a ventilator to breathe. He belongs to a very poor family who cannot afford to buy such a costly equipment, which costs around Rs 1 lakh and thus he is admitted in the neurosurgery-3 ward of the AIIMS for over a year," said Dr Deepak Agarwal, Professor, Neurosurgery department at AIIMS.
The family has rented a room near Badarpur and keeps visiting Rohit.
"We are yet to withdraw the money and then the process of buying the ventilator will be initiated," Agarwal said.