Police Brutality on Medicos of AP Medical College protesting on NMC Bill, Medical fraternity sees red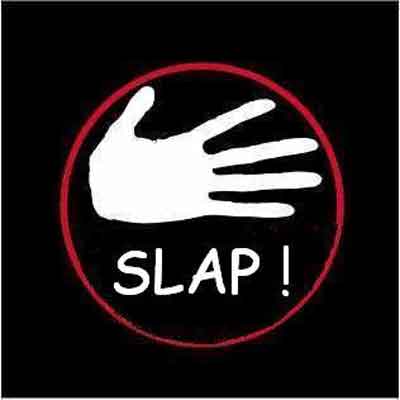 Vijayawada: Protest by medicos of Andhra Pradesh Medical college against the impending National Medical Commission turned ugly yesterday after police officials attacked a group of junior doctors in an effort to stop the protest and clear the road, here
A police official in Andhra Pradesh held a junior doctor by his collar and slapped him during a protest by medicos. The incident occurred outside NTR University of Health Sciences when a group of junior doctors were staging a protest.
The videos of the police brutality soon became viral, where the police officials are seen attacking and dragging away medicos during their protest
[embed]https://youtu.be/31LRaPryUOY[/embed]
The protestors had formed a human chain on Kolkata-Chennai national highway, leading to a traffic jam. In an attempt to clear the road, the police forcibly removed the protestors. The medicos tried to resist the police, leading to pushing and jostling.
Also read:- Its Official: President Signs NMC Bill, National Medical Commission to replace MCI in 6 months
Deputy Commissioner of Police V. Harshavardhan Raju held one medico by his collar and slapped him. The incident triggered tension as the medicos intensified their protest, demanding action against the official.
The students later made a representation to Director General of Police Gautam Sawang, demanding action against the DCP.
Also read:- POCS-guided lithotripsy can clear difficult gallstones in just one session, suggests new study
Doctors across the country soon took to the social media platforms condeming the attack



We strongly condemn this high handed tactics and stand solidly behind our young drs pic.twitter.com/1g0fAavlOi


— Dr Ravi Wankhedkar (@docraviw) August 7, 2019
Leader of Opposition andTelugu Desam Party chief  N. Chandrababu Naidu condemned the incident.
The former Chief Minister alleged that impatience to dissent was growing under the YSR Congress government. He said the government was trying to suppress the voice of people and tackling the protests by various sections in a high-handed manner.