Portea Medical acquires MedybizPharma for undisclosed amount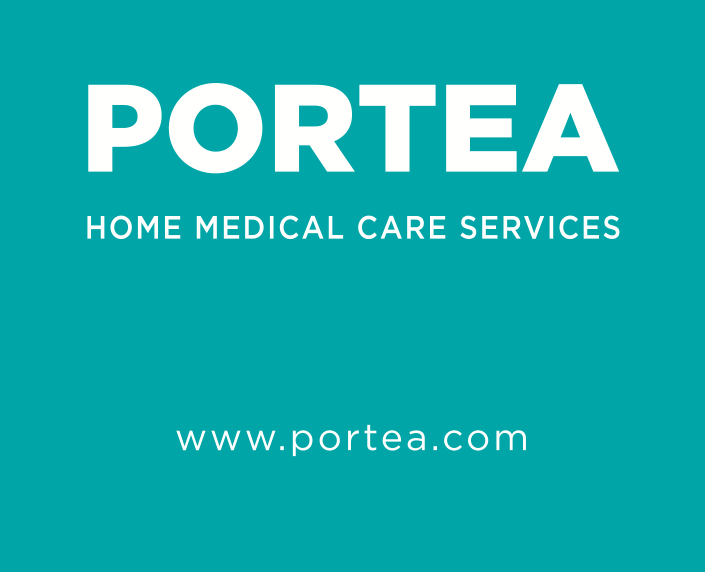 New Delhi
:
Portea Medical
, a
home healthcare company
, has acquired speciality pharmaceutical distributor MedybizPharma for an undisclosed amount.
The cash and stock deal will enable Portea to strengthen patient engagement and provide better care for chronic disease patients in India, the company said in a statement.
"A structured and integrated approach enveloping awareness, monitoring and ongoing disease management is vital to tackle the battle India faces with chronic diseases.
"While hospital-based treatments are important, continuing care delivered to patients at home is a key prong of effective treatment," Portea Medical MD and CEO
Meena Ganesh
said.
With the acquisition of Medybiz, Portea is adding a vital, powerful and specialised pharma arm to deliver better
pharmacy
care to patients with chronic conditions who have ongoing needs for medication, she added.
MedybizPharma, which started in 2009, serves more than two lakh patients, providing prescription refill and therapy compliance support for super-speciality medicines.
Headquartered in Bengaluru, Medybiz has 200 employees and a footprint across 26 cities. The company was acquired from the
Reliance
ADA group by its management team in 2011.
Portea Medical handles over 60,000 home visits a month across 24 cities in India. In September this year, it received Series B funding of USD 37.5 million from Accel, IFC, Qualcomm Ventures and Ventureast.