Portea Medical to raise $37.5 million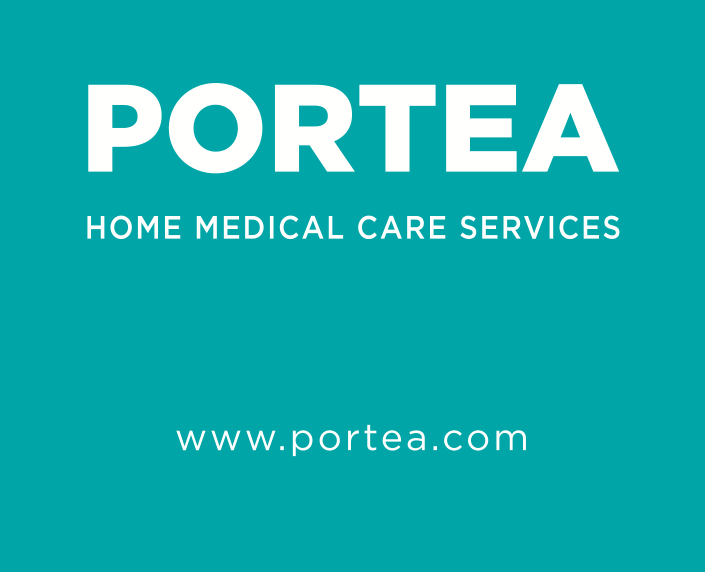 With an objective to bring primary healthcare at the doorstep, Portea Medical is reportedly raising $37.5 million from venture capital funds. The sum will be directed to expand the online healthcare service provider's reach across 24 cities in India and the region including Malaysia.

The company plans to hire an additional 5,000 employees over the next 18 months, taking its headcount to 8,000 by 2016 in line with its growth plans across the region. The company currently has over 40 hospitals as partners and a network of referring physicians across the country.

Portea's medical staff, including doctors and nurses visits about 60,000 patients a month in 24 cities across the country.

According to IFC's venture capital head in South Asia Pravan Malhotra, Portea's model of providing affordable and quality care for patients in their homes ensures that hospital infrastructure and beds can be utilised for critical cases and procedures.

Besides offering attendants and physiotherapists, the company provides lab samples and medical equipment on hire, bringing healthcare services to a patient's doorstep.

"As there is a huge need to offer an in-home healthcare option in India and other emerging markets, Portea's service improves outcomes by combining trained physicians and nurses with technology," said Accel India head Arnu Mathew.

Venture capital firm Accel led the second round (series B) of funding, in which International Finance Corporation (IFC) of the World Bank group, Qualcomm Ventuires and Ventureast participated.

Portea raised $9 million in the first round of funding from Accel, Qualcomm Ventures and Ventureast in December 2013.

"The fresh investment from marquee investors reflects our prospects of building a leading consumer healthcare brand in the region," said Portea chief executive Meena Ganesh.