................................ Advertisement ................................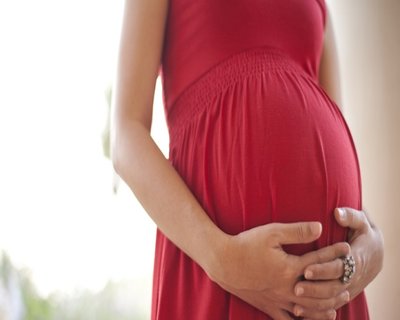 Srinagar : Pregnant women in remote areas of Doda district of Jammu and Kashmir are availing the benefits of medical facilities under Central Government's National Rural Health Mission (NRHM).
People residing in far flung areas are receiving free medical treatment, be they children, pregnant women or the elderly.
"In this NRHM scheme, we conduct anti-needle checkups for pregnant ladies at least thrice a month. First, we do registration as soon a pregnant lady comes to us, then we issue a NCP card to these women. In first procedural check, we give tetanus injection for immunization, then we distribute folic acid and iron calcium tablets to them," said Manzoora Kousar, Doda's Block Medical Officer (BDO).
................................ Advertisement ................................
Patients enjoy several benefits as medicines are provided free. A self knowledge book on motherhood is also given to them to ensure healthy child care. We counsel them regularly during and after the pregnancy. We motivate them for institutional delivery, post natal checkup and family planning. Under the scheme, we also look up the patient on the ninth day of each month," she added.
................................ Advertisement ................................
"We have been here for six days and are being provided with free medicines, food and doctors for regular checkup. Transportation will also be provided and we just want to say that it is very noble scheme," said Akhter Hussain, a relative of a pregnant woman.
"We are very happy with the facilities and the scheme should be continued," said Mahira Jaan, a patient.
Along with the charge less treatment, conceiving ladies get free medicines, meals, ambulances and other facilities.
The NRHM is a sub-mission under the National Health Mission that was approved in May 2013. Under the scheme, states enjoy the flexibility to plan and implement action plans concerning key health sector of state. People from remote areas have appreciated this step taken by the Centre.
0 comment(s) on Pregnant women benefit from NHRM scheme in Doda