Preventable deaths on the rise in Delhi: Study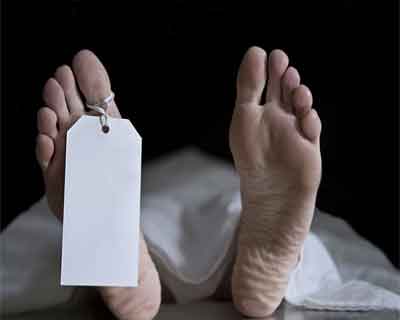 Deaths due to preventable illnesses such as tuberculosis have been on the rise in Delhi, warned a new study which shows that government efforts to improve healthcare have been insufficient to combat the impact of poverty and inequalities in Delhi.
Researchers from Rutgers School of Public Health, New York University and Columbia University in the US found that between 2004 and 2013, amenable mortality increased by about 25% in Delhi, while the cities being compared with it experienced a decrease in amenable mortality by at least 25%.
Delhi was selected for the study because its statistics are medically certified and more complete than those of India as a whole.
Delhi's rates of amenable mortality were compared against those of Moscow, Sao Paulo and Shanghai, which are mega cities in similar large, middle-income countries with booming economies that likewise have been striving toward a goal of universal health coverage.
"Despite having the world's largest generic drug industry, thriving medical tourism, significant innovations in the delivery, financing and manufacturing of health care services and products, there is a basic failure to assure minimal standards of sanitation and public health," said Michael K Gusmano, a research scholar and associate professor at Rutgers.
With more than half of India's households lacking toilets and more than 200 million people with no access to safe drinking water, the World Health Organisation (WHO) estimates that 9 lakh Indians die annually from drinking contaminated water and breathing polluted air, researchers said.