Prinicipals, Medical Superintendents at Punjab GMCs to report to Directors, Govt sanctions new post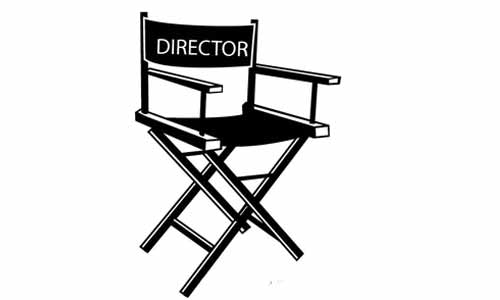 Punjab: Government medical colleges in the state of Punjab, will no longer be headed by principal s and medical superintendents, but by "Directors" from now on as the government is now moving to create a superlative post to this effect.
The move comes in light of the frequent clashes between the two top posts of government medical colleges.
Each government medical college which also is attached to a hospital has two top bosses. While the post of principal looks after the medical college and teaching issues, the Medical superintendent is in charge of the patient care and hospital facilities. Many times, the two heads fall in conflicting positions in the process of decision making.
It has hence been decided that Government medical colleges in Punjab will now be supervised by the "directors," and the two will report to the Directors
Punjab government is going to designate the directors in all government medical colleges of Punjab who will play the role of the head for the overall organization. The decision to this effect was taken in the consultative group meeting in Punjab.
The meeting was attended by state medical education minister OP Soni, public works department (PWD) and education minister Vijay Inder Singla and health minister Balbir Sidhu among others.
Read also: Hoshiarpur to get New Medical College: Medical Education Minister of Punjab
"We already have the posts of principals and medical superintendents in medical colleges. But in recent years, there were reports and complaints about the conflict between these two officials due to one or the other reason. Now, both these officials will report to the director," State medical education minister, Soni told HT after the meeting.
"To select the directors, we will follow the procedures adopted by the Union health ministry in appointing the director of the Postgraduate Institute of Medical Education and Research (PGIMER), Chandigarh. Only eminent persons in the field of medical education will be appointed as directors," he further added
Read also: Over 40 per cent faculty Vacancies haunt GMCs in Punjab