Private hospital performs miraculous surgery on the avulsed hand of a girl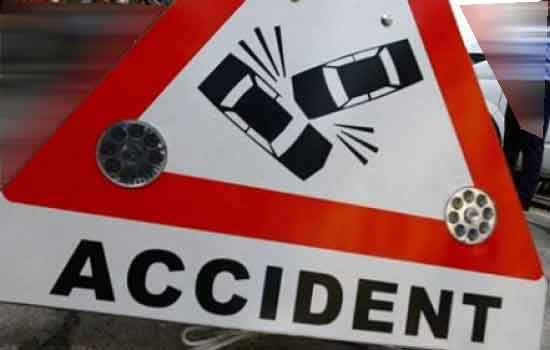 A private hospital in Cuttack is reported to give another hope of life by performing a rare surgery of the avulsed hand of a young girl.

The girl lost her hand in an accident when her right hand came into contact with a rotating machine at Gopalpur. Following which she underwent an eight-hour long surgery on the same day at a private hospital in Cuttack. The accident site, Gopalpur was 250 kms away from the hospital, and the severed body part was bought in a operating condition within six hrs of first reporting the incident.

As further reported by PTI

She was rushed to the hospital here where a team of doctors headed by plastic surgeon Bibhuti Bushan Naik performed the surgery successfully on the same day.

"The blood vessels were badly damaged, the twin bones of the forearm were crushed and muscle tissues were trampled with no sign of nerve tendons. Thankfully the severed hand was properly preserved in an ice box and was brought to the hospital here without any further damage," he said.

The surgeon said three important blood vessels of the hand were coupled by vein-grafting, the muscles and tendons repaired and the twin bones of radio-ulna were fixed with steel plates.

The broken nerves would be repaired after a fortnight depending on the limb condition, he said, adding the girl would be able to get back 70 per cent of the functioning of her hand with six months of physiotherapy.