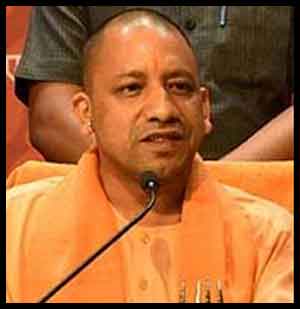 Lucknow: Taking cognizance of the growing menace of private practice by government doctors despite them taking benefit of the Non-Practicing Allowance, the UP government has recently imposed a fresh ban on the private practice of such doctors
DNA reports that a fresh Government order( GO) was passed in this regard by the health department threatening that the licences of doctors indulging in private practice would be immediately cancelled that the government would move to realise the NPA from them. An additional twist comes in the form that the government is also going to take action against nursing homes, private clinics as well as hospitals that are taking service of such government doctors. 
Medical practitioners involved in government practice are not allowed to indulge in private practice if they are taking the benefit of NPA from the government. However, noticing that despite this, many medical practitioners are still getting involved in private practice, the Yogi government has announced action against them as well as those who employ them
The state government has circulated the order the various district magistrates and has also decided to create awareness among people by putting hoardings at public places and government hospitals. "We are seeking support from the general public also to inform the authorities about those government doctors doing private practices," Principal Secretary, Medical Health Prashant Trivedi told DNA.
2 comment(s) on Private Hospitals employing Government Doctors will face Action: UP Govt