Protest Over AIIMS continues in Jammu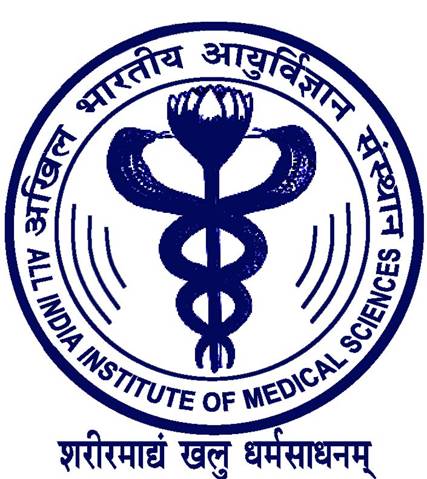 Continuing its disapproval of having two separate institutes in Jammu & Kashmir, the AIIMS coordinating committee has extended the strike for the next 72 hours

Calling it a grave mistake of the central government, the AIIMS coordinating committee head has clearly stated that there can be no two administrative heads of the premier institute on one state. The protest against the order of JP Nadda passed recently to have two separate AIIMS entities in Jammu & Kashmir has met with strong protests, extending the strike from 72 hours from today.

As reported by IANS

Commenting on the BJP assurance, the bar association president said, "The AIIMS Act does not allow what union Health Minister J.P. Nadda tweeted on July 30 and what the cornered BJP ministers here in Jammu and Kashmir are trying to make the people of Jammu to believe."

"No AIIMS in India can ever have two presidents, two vice chancellors, two governing bodies and two directors. What they are saying is a gross violation of the Act and an act of criminal disinformation," Abhinav Sharma said.

"Breaking AIIMS into parts and setting them in various parts of the state defeats the very purpose of the medical research institution. The BJP ministers have only made a mockery of themselves and exposed their abject ignorance of the issue," he said.