Adding Biofeedback to Pelvic Floor Exercises doesn't improve Urinary Incontinence: BMJ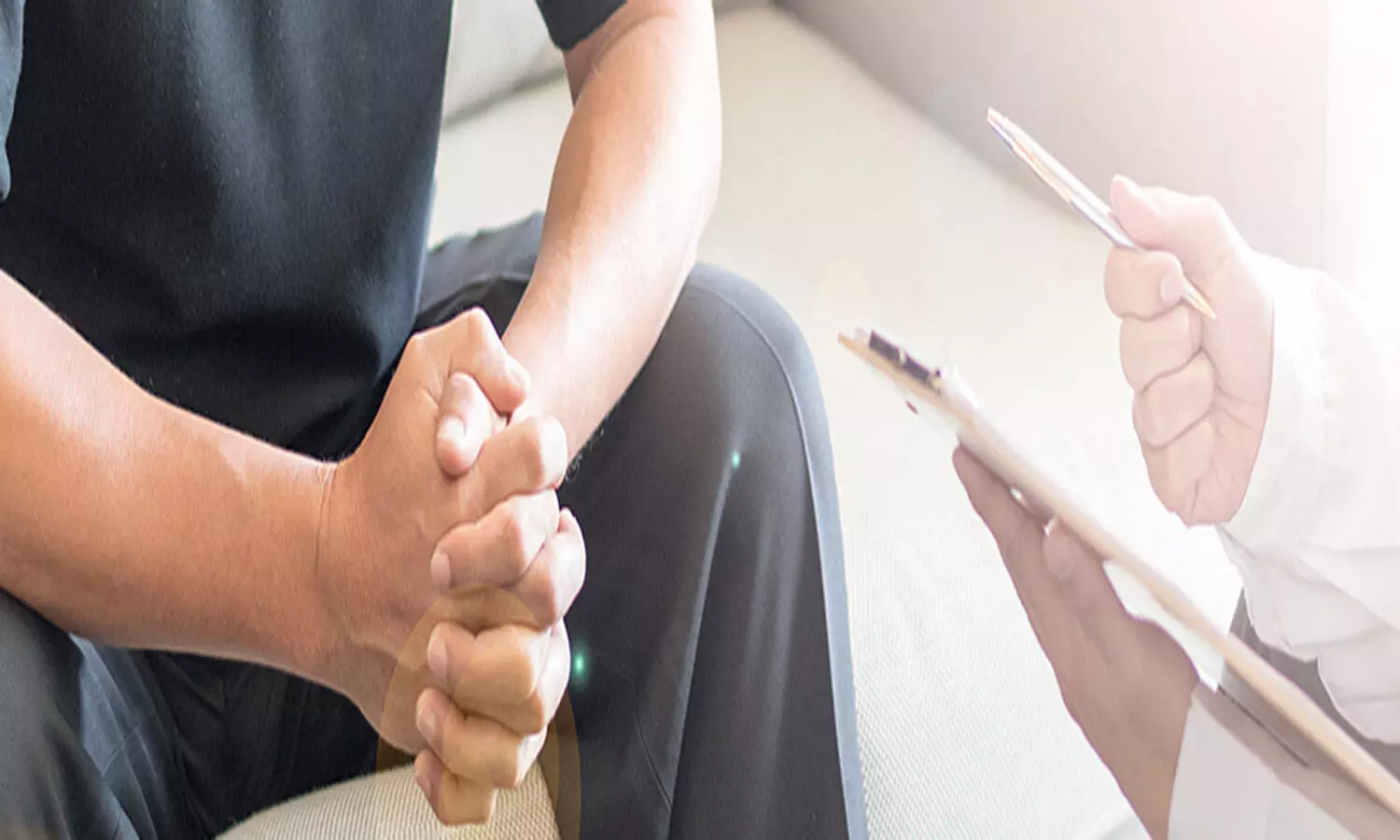 Researchers have found in a new study that addition of biofeedback to pelvic floor muscle training does not improve urinary incontinence outcomes.The study has appeared in The BMJ.
The researchers conducted a Parallel group randomised controlled trial to assess the effectiveness of pelvic floor muscle training (PFMT) plus electromyographic biofeedback or PFMT alone for stress or mixed urinary incontinence in women.
Urinary incontinence, defined as involuntary urine leakage,1 is a distressing, socially restricting condition that affects about one in three women.
In the study about 600 U.K. women with stress or mixed urinary incontinence were randomized to pelvic floor muscle training, with or without electromyographic biofeedback. In both groups, the women were offered six sessions with a continence therapist over 16 weeks plus a pelvic floor exercise regimen to perform at home. In the biofeedback group, an electromyographic device was used both with the therapist and at home; such devices use a vaginal probe to display the pelvic floor muscles' electrical activity on a screen, which is then used to guide the muscle exercises.
The primary outcome was self-reported severity of urinary incontinence (International Consultation on Incontinence Questionnaire-urinary incontinence short form (ICIQ-UI SF), range 0 to 21, higher scores indicating greater severity) at 24 months. Secondary outcomes were cure or improvement, other pelvic floor symptoms, condition specific quality of life, women's perception of improvement, pelvic floor muscle function, uptake of other urinary incontinence treatment, PFMT self-efficacy, adherence, intervention costs, and quality adjusted life years.
The researchers found that at baseline, the average incontinence severity score was roughly 12 (out of 21) in both groups. At 24 months, this had improved to approximately 8 in both groups. In addition, the groups did not differ in the proportion of women who improved or were cured.

The researchers concluded that at 2 years no evidence was found of any important difference in severity of urinary incontinence between PFMT plus electromyographic biofeedback and PFMT alone groups. Therefore routine use of electromyographic biofeedback with PFMT should not be recommended. Other ways of maximising the effects of PFMT should be investigated.
For further reference log on to:
BMJ 2020; 371
doi: https://doi.org/10.1136/bmj.m3719
Source : The BMJ