Exposure to Modafinil in first trimester linked to birth defects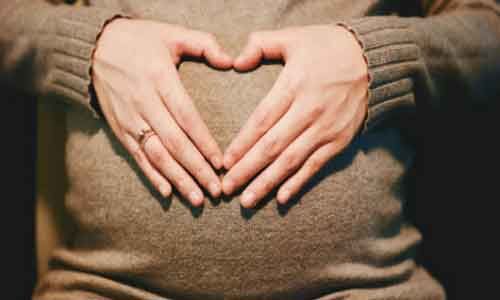 USA: Researchers have found that exposure to Modafinil in the first trimester linked to birth defects. Modafinil is a stimulant drug used in the treatment of excessive daytime sleepiness associated with narcolepsy.
Modafinil can be used by anyone, who wishes to work late, stay awake, enhance their cognitive reactions, or brighten their moods. Users may already be under a great level of stress, i.e. cancer patients or soldiers in a battlefield. A psychoneuroimmunological approach is thus needed to investigate the multi-functional effects of modafinil.
Modafinil is known to have less or no adverse effects than those found in traditional psychostimulants such as amphetamine, methylphenidate or cocaine. It can be applied as an anti-psychotic or anti-fatigue agent. However, the waking mechanism of modafinil is yet to be fully revealed. Recent studies reported that modafinil may be subject to abuse and addiction. In addition, prolonged sleeplessness induces stress responses and impairs immune function.
Modafinil has been discouraged during pregnancy because of a lack of safety data. In June 2019, the manufacturer alerted health care professionals that an interim analysis of postmarketing surveillance data detected major malformations among 15% of children exposed to modafinil during pregnancy compared with 3% in the background population.
Researchers have found in a new study that use of the stimulant modafinil during the first trimester of pregnancy is associated with increased risk for congenital malformations. The study has been reported in JAMA.
The researchers used Danish registries and identified roughly 50 pregnancies in which women received prescriptions for modafinil during the first trimester, 960 in which women were prescribed the stimulant methylphenidate, and nearly 830,000 unexposed pregnancies.
The researchers found that major congenital malformations occurred in 12% of modafinil-exposed pregnancies, 4.5% of methylphenidate-exposed pregnancies, and 3.9% of unexposed pregnancies. After multivariable adjustment, modafinil was associated with significantly increased risk relative to methylphenidate or no exposure.
The researchers write, "Although further research is needed, women contemplating pregnancy should currently avoid or discontinue modafinil."
For further reference log on to:
Source : JAMA