Sleep apnea doubles risk of depression, finds Study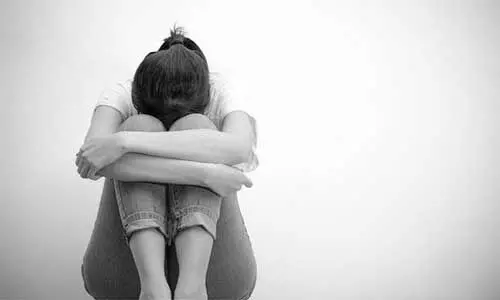 Perth, Australia: Obstructive sleep apnea (OSA) patients are at twice the risk for depression than patients without OSA, suggests a recent study in the journal Maturitas.

OSA and depression have many overlapping symptoms. Studies have suggested a casual association between the two but the association is poorly understood. There is a limited information in terms of both quality and quantity and the outcomes are ambiguous. Therefore, there is a need for high-quality studies to clarify the true nature of this association. Considering this, Cass Edwards, University of Western Australia, Perth, Australia, and colleagues reviewed the association between OSA and depression and compared the prevalence of depression among people with and without OSA.

The researches conducted the systematic review and meta-analysis following PRISMA guidelines. They searched for papers published between 1 January 2010 and 20 October 2019 listed on the Embase, Ovid MEDLINER(R) and PsychINFO databases. The search strategy yielded 1158 papers, out of which 34 were selected for the review and 11 reported data that could be used for meta-analysis.
Key findings of the study include:

Data from the 6 cross-sectional studies found no compelling evidence of an association between OSA and depression (odds ratio = 1.12),
The meta-analysis of 5 longitudinal studies indicated that people with OSA were at greater risk of developing depression during follow-up than those without OSA (non-specific risk ratio (RR) = 2.18), although there was evidence of high study heterogeneity (I 2 = 72.8 %).
"Our results were consistent with the hypothesis that OSA may increase the risk of depression. Sample characteristics and various methodological issues create uncertainty about the validity and generalizability of these associations," concluded the authors.
"Obstructive sleep apnea and depression: A systematic review and meta-analysis," is published in the journal Maturitas.

DOI: https://www.maturitas.org/article/S0378-5122(20)30291-7/fulltext
Source : Maturitas