Social cognition improves during remission of first episode psychosis, finds study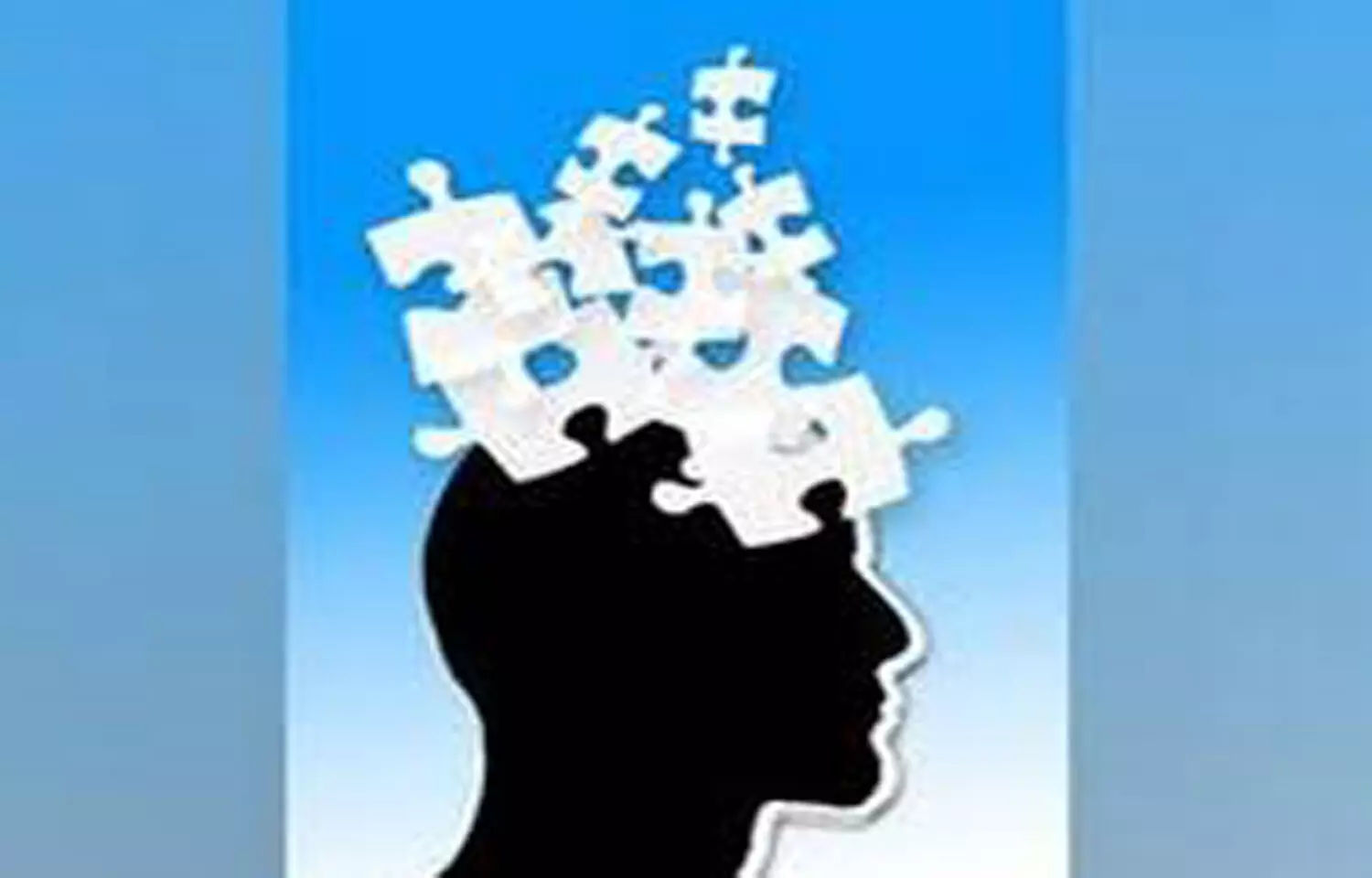 Vigorous efforts are being made to gain knowledge and improve social cognition in patients with psychosis, especially those having first episode-psychosis (FEP) and are in remission. The latest study published in Indian Journal of Psychiatry suggests that compared to healthy controls, patients with FEP have impairment in the domains of the second-order theory of mind (ToM) and Faux Pas Composite Index but FEP is not a homogenous group and the deficits in the social cognition (SC) are affected by the particular diagnostic groups in question.
It is often suggested that intervention in psychotic illnesses should be started at the earliest, to minimize the long-term deficits. Due to this, over the last decade or so, the focus of research has shifted to FEP or the prodromal phase of the illness. Available studies suggest that compared to healthy controls, patients with psychosis, including FEP, have more social cognitive deficits both in the acute and remission phases. Studies that have evaluated the correlates of SC deficits among patients with FEP suggest a lack of significant correlation of SC deficits with age and duration of untreated psychosis. In terms of psychopathology, there is a lack of consensus, with some studies reporting the association of SC deficits with various symptoms of psychosis, whereas others suggesting a lack of such an association.
An article published by Dr Mahadev Singh Sen et al in the Indian Journal of Psychiatry has compared social cognition deficit in patients with FEP and healthy controls. Apart from matching the controls for age, gender, and socio-economic status they also took into account IQ and level of education. The 3 domains of SC): ToM, Attributional bias, and Social Perception were measured using SOCRATIS scale along with various other scales like ISMIS, SUMD, etc.
The researchers found that:
1. A significant difference was seen for the variables of occupation and income with a higher degree of employment and earning in the control group.
2. In the correlation analysis, higher age of patients with FEP was significantly associated with more externalizing bias and those with a lower level of education had more social cognitive deficits in the domains of Faux Pas Composite Index, Social Perception Index, and Nonsocial Perception Index.
3. Duration of untreated psychosis was associated with higher deficits in the first-order ToM and Externalizing Bias Index. A longer duration of treatment was associated with higher impairment in the first-order ToM index.
4. General psychopathology and total Positive and Negative Syndrome Scale total score correlated significantly with externalizing bias.
To summarise impairment in ToM suggests that psychosocial interventions must be done among patients with FEP. The present study suggests that compared to healthy controls, patients with FEP have impairment in the domains of second-order ToM and Faux Pas Composite Index. But FEP is not a homogenous group and the deficits in the SC are affected by the diagnostic groups. Hence, in the future, researchers need to define the FEP properly to have a better understanding of SC in patients with FEP. SC deficits are also associated with insight at the worse level of psychosis. However, SC deficits are not associated with quality of life.
The complete article can be viewed at Sen MS, Nehra R, Grover S. Social cognition in patients with first episode of psychosis in remission. Indian J Psychiatry 2020 ;62:544-54.

Available from: https://www.indianjpsychiatry.org/text.asp?2020/62/5/544/297755
Source : Indian Journal of Psychiatry