Valproate use increases sexual dysfunction in Bipolar patients: PGIMER study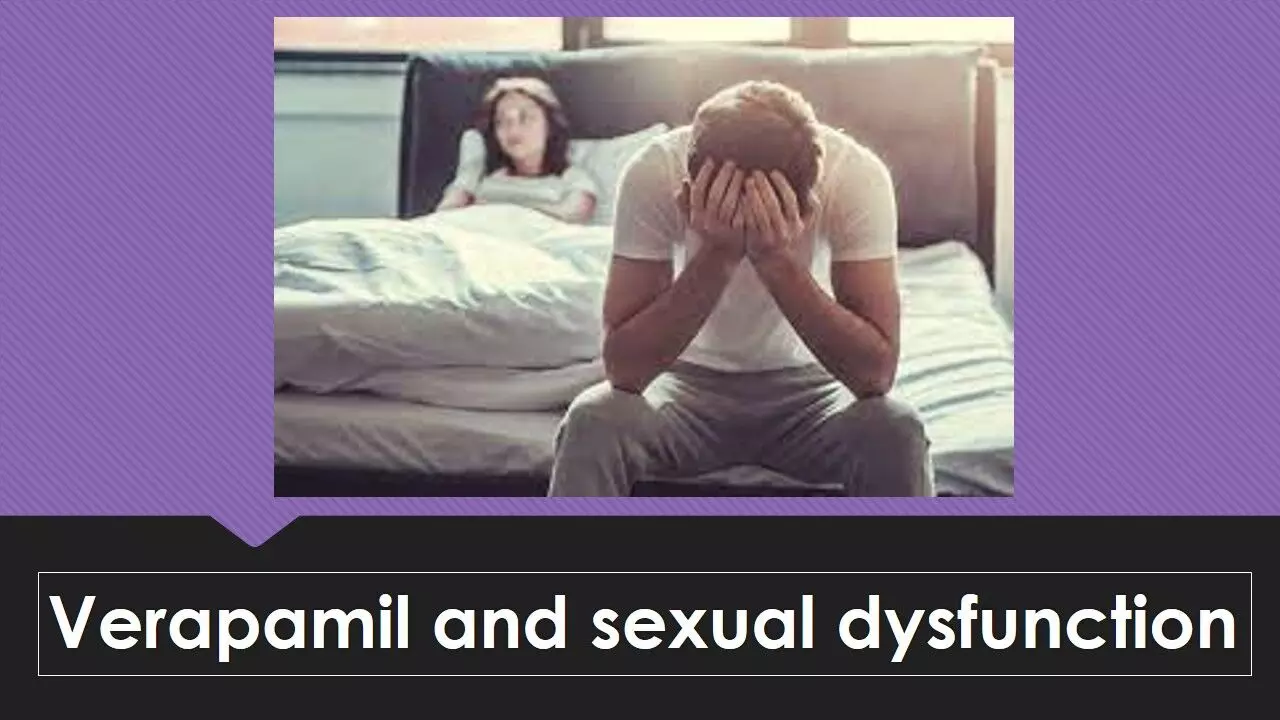 Sexual dysfunction is an important side effect of psychotropic medications, which can often lead to poor quality of life and poor medication compliance. Grover et al from PGI Chandigarh have reported in their recent publication in Indian Journal of Psychiatry that a significant proportion of patients with bipolar disorder (BD) receiving valproate experience sexual dysfunction and this dysfunction was associated with other factors like longer duration of illness, higher prevalence of abnormal blood pressure, etc.

Some of the studies which have evaluated the sexual dysfunction among patients of epilepsy receiving valproate suggest the incidence of sexual dysfunctions in the form of hyposexuality and erectile dysfunction to be associated with the use of valproate.
Valproic acid and valproate are among the most commonly used mood stabilizers among patients with BD. Considering the frequent use of valproate in patients with BD and other psychiatric disorders, Grover et al sought to evaluate the prevalence of sexual dysfunction in these patients.
Sixty-three clinically stable patients with bipolar disorder were evaluated on the Arizona sexual experience scale (ASEX), Udvalg for Kliniske Undersogelser (UKU) other side effect subscale and brief adherence rating scale.
The present study shows that 28.6% of patients of BD receiving valproate develop sexual dysfunction as per the ASEX. In terms of dysfunction in the specific domain of sexual functioning:
1. The problem with sexual desire varied from ≈ 13% to 35% among males and ≈ 6%–46% in females.
2. Difficulties in arousal were observed in ≈ 10%–24% males and ≈ 6% to 46% females.
3. Erectile dysfunction was seen in ≈ 13%–31% of males and difficulty in vaginal lubrication was reported by ≈ 13%–26% of females.
4. Approximately one-fifth of males reported difficulty in reaching orgasm, and a similar percentage of males reported dissatisfaction with orgasm.
When the association of sexual dysfunction with demographic and clinical profile was evaluated, none of the variables, except for the longer duration of illness, abnormal blood pressure and higher prevalence of other side effects as assessed by using the UKU scale were associated with a higher prevalence of sexual dysfunction.
"These findings suggest that patients on valproate for a longer duration, those having comorbid hypertension and those experiencing other side effects should be regularly evaluated for the presence of sexual dysfunction", noted authors from PGI.
The top-takeaways from this study are:
1. One-fourth of the patients on valproate experience sexual dysfunction.
2. There is no difference in the prevalence of sexual dysfunction among subjects of either gender.
3. Sexual dysfunction is seen in all the phases of the sexual cycle and many patients have dysfunction in more than one domain.
Source: Indian Journal of Psychiatry: 10.4103/psychiatry.IndianJPsychiatry_205_20