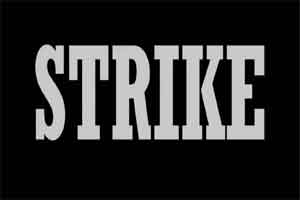 Puducherry: Following an alleged assault of fellow doctors on duty at a private medical college and hospital in Kirumambakkam, other doctors of the private medical college reported a flash strike.
The duty doctors were allegedly assaulted by the relatives of a patient who died at the hospital, and prompted the doctors in the hospital to protest against the assault.
As per the details shared by the police, the patient was brought to the hospital complaining of chest pain and breathlessness at around 6 a.m. After having administered him with all the necessary medications, he was shifted to the ICU.
The patient's condition deteriorated soon after and he succumbed. After which, the relatives were informed about the death, and then, they allegedly attacked the three duty doctors on duty in the OPD.
Hindu reported a duty doctor in the hospital claimed that the patient already had rheumatic heart disease and mitral stenosis. Though nebulisation was provided the patient's blood pressure and pulse dropped and he succumbed.
The doctors have decided to continue their strike till the police arrested those involved in the incident, he said.
0 comment(s) on Puducherry: Doctors at a private medical college on a flash strike