Puducherry: medicos demand implementation of Medical Protection Act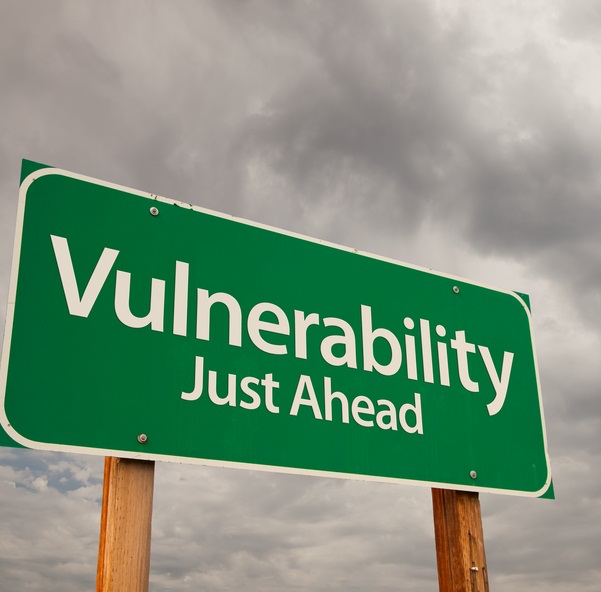 Amidst the rising concern over their own security, almost 150 trainee doctors of Indira Gandhi Medical College and Research Institute (IGMCRI) are now demanding an early implementation of the Medical Protection Act in Puducherry.

To bring home the message, the trainee doctors recently staged a demonstration at the hospital premise-to implement the Medical Protection Act on priority.

The loud protest has been made to the authorities after a recent assault incident report from IGMCRI. An intern was allegedly assaulted at Karikalampakkam Community Health Centre by relatives of a patient who was brought dead to hospital.

Unfortunately this incident happened just after three days when the interns at the hospital have joined work at the Karikalampakkam CHC. As a result, the new joinees have expressed their strong concern by staging a protest-to get immediate attention on the grave matter.

As reported by Hindu, "In the wee hours of Thursday, a man was brought dead to the hospital. When the medical officer of CHC declared him dead, the relatives of the deceased assaulted the medical officer and the intern. They also set fire to the ambulance," said a trainee doctor, who did not want to be named.

The interns said that there was no protection for trainee doctors who were posted for a year in rural areas during the rural internship programme.