Stopping mepolizumab after long-term use increases asthma exacerbations, study says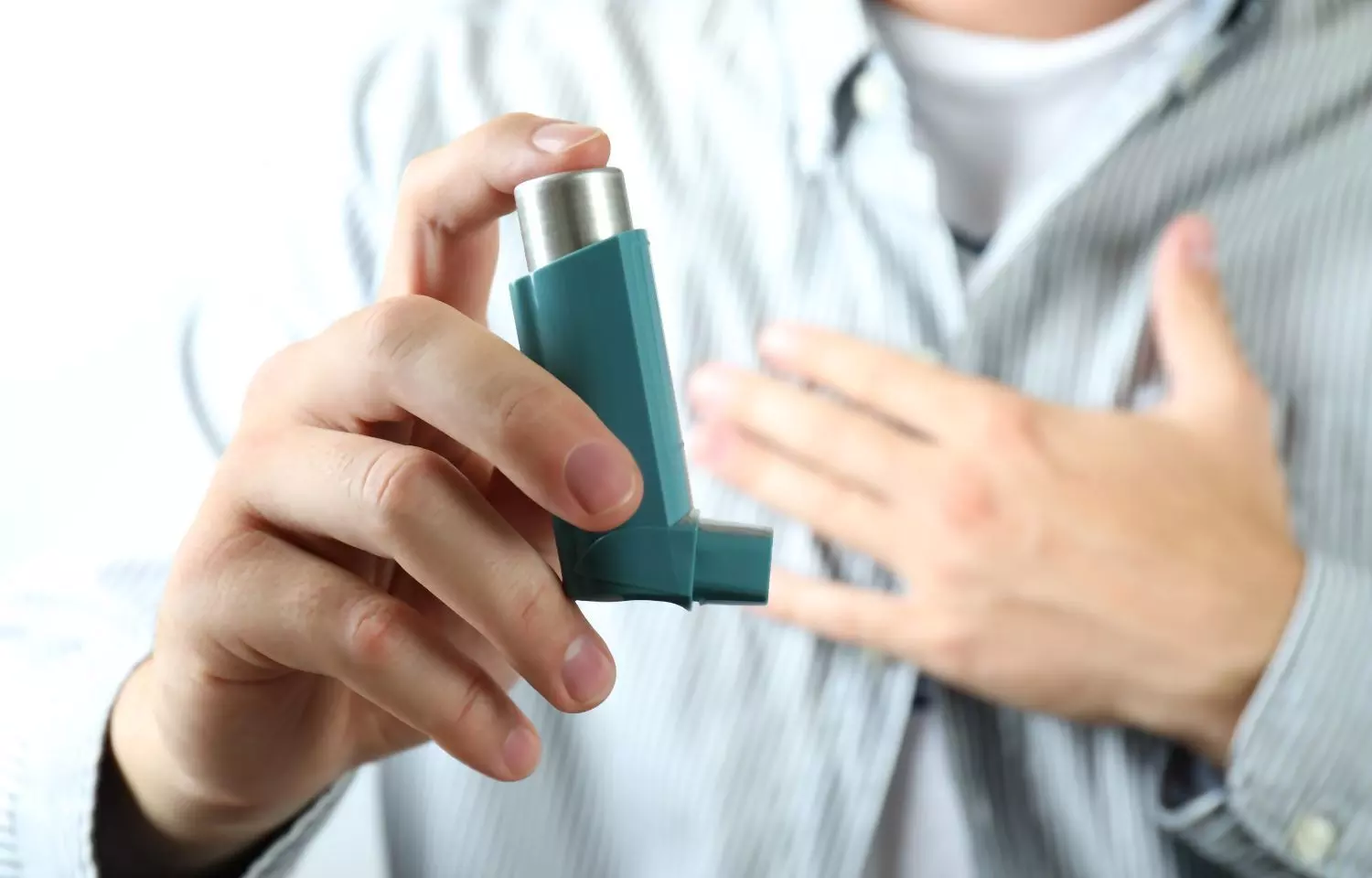 USA: Patients who quit using mepolizumab experienced more asthma flare-ups and had worse asthma control than those who continued, says an article published in The European Respiratory Journal.
Mepolizumab has a proven track record of long-term effectiveness and safety in the treatment of severe eosinophilic asthma. In this study, Wendy C. Moore and colleagues looked at the clinical effects of quitting mepolizumab after prolonged usage.
This was a randomized, placebo-controlled, double-blind, parallel-group, multicenter COMET (NCT02555371) research. Patients were randomly assigned 1:1 to cease (switch to placebo) or continue receiving subcutaneous mepolizumab 100 mg every four weeks for 52 weeks after completing COLUMBA (NCT01691859) or COSMEX (NCT02135692) and receiving continuous mepolizumab therapy for 3 years. Time to first clinically significant exacerbation is the primary end point; secondary end points include Time to first exacerbation requiring hospitalization or emergency department visit, Time to decrease in asthma control (0.5-point increase in Asthma Control Questionnaire-5 score from baseline COMET), and Blood Eosinophil Count Ratio to Baseline COMET. Security was also evaluated.
The key findings of this study were:
1. Patients who stopped using mepolizumab (n=151) compared to those who continued (n=144) experienced substantially shorter periods before their first clinically significant asthma exacerbation, a decline in asthma control, and increased blood eosinophil levels at week 52.
2. When comparing the effectiveness results between groups as of week 12, differences were found (16 weeks after the last mepolizumab dose).
3. Exacerbations necessitating a trip to the hospital or emergency room were infrequent.
4. Adverse reactions in patients who were still on mepolizumab were consistent with earlier research.
5. The safety profile for individuals who discontinued using mepolizumab was comparable to that of other populations with eosinophilic asthma.
In conclusion, by 12 weeks, patients who stopped using long-term (≥ 3) mepolizumab experienced their first clinically significant exacerbation more quickly, and their blood eosinophil counts began to rise back to their pretreatment levels. In comparison to those who kept using mepolizumab, these patients also saw declines in lung function, quality of life, and asthma management. Furthermore, the results showed that continuing mepolizumab usage is associated with long-lasting clinical improvements in individuals with severe eosinophilic asthma, and they offer more proof that blood eosinophils are a reliable biomarker for mepolizumab treatment response.
Reference:
Moore, W. C., Kornmann, O., Humbert, M., Poirier, C., Bel, E. H., Kaneko, N., Smith, S. G., Martin, N., Gilson, M. J., Price, R. G., Bradford, E. S., & Liu, M. C. (2021). Stopping versus continuing long-term mepolizumab treatment in severe eosinophilic asthma (COMET study). In European Respiratory Journal. European Respiratory Society (ERS). https://doi.org/10.1183/13993003.00396-2021
Source : The European Respiratory Journal Neuroscience Masters graduate
Jacinthlyn Sylvia, a Neuroscience Master's graduate from Chennai has worked extensively in deciphering the neurobiology of cognition and motor control in aging. She also has spread-out exposure to Neurosurgery from her Bachelor's. She is currently involved in active Neuro-Oncology research. She is an upcoming neuroscientist with a fiery passion for writing. Her news cover at Medical Dialogues feature recent discoveries and updates from the healthcare and biomedical research fields. She can be reached at editorial@medicaldialogues.in