Punjab government to set up outpatient opioid clinics for drug addicts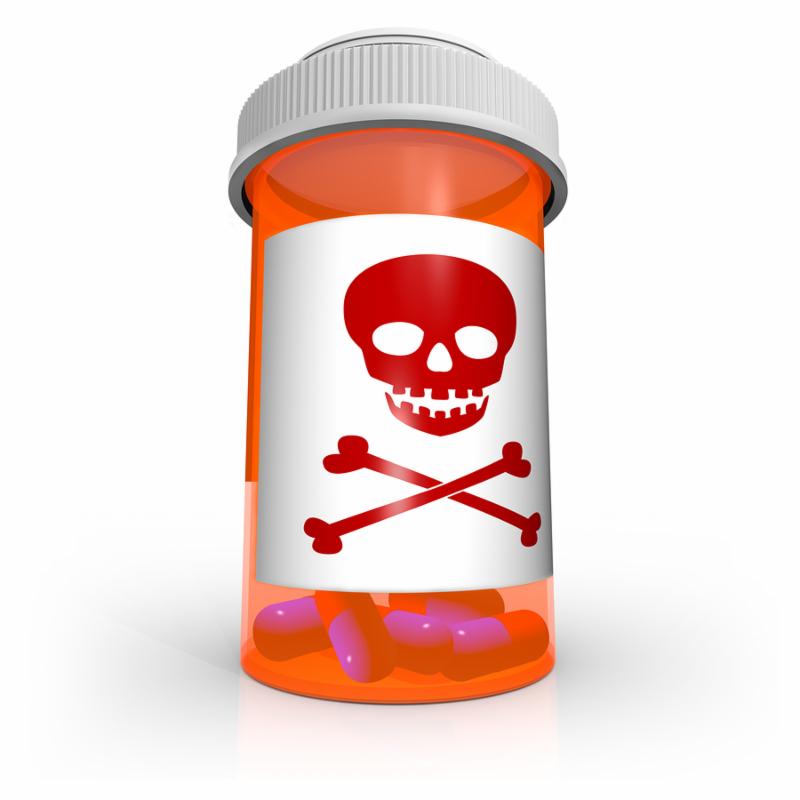 Chandigarh:  To provide health care services to drug addicts, the Punjab government will set up Outpatient Opioid Assisted Treatment (OOAT) clinics in the state's Community Health Centres (CHC), Health and Family Welfare Minister Brahm Mohindra said here today.
In the first phase, 12 clinics will come up in SAS Nagar, Fatehgarh Sahib and Rupnagar at the CHC level, Mohindra said, adding that the clinics will provide treatment to addicts at the village level.
People suffering from any drug addiction would get treatment without having to be admitted to a hospital, he said in an official release.
The concerned authorities will ensure functioning of clinics and centres as per the standard operating protocol and mark daily attendance of persons visiting the clinics, the minister said.
In order to fill a shortage of psychiatrist or supporting staff like male staff nurses, ward attendants, security guards and counselors, the district de-addiction and rehabilitation society was mandated to recruit them, he added.
The minister reiterated that the state government was committed to extending every healthcare service and treatment to the weaker sections of the society.
All civil surgeons have been directed to ensure free treatment to addicts who belong to BPL families. District societies and psychiatrists have been given the authority to provide free treatment to poor patients even if they don't have a BPL card, he said.
"Instructions in this regard have also been circulated to all DCs, Civil Surgeons and psychiatrists," he added.
Read Also: Punjab to hire more psychiatrists to deal with drug menace