Punjab govt hires 558 doctors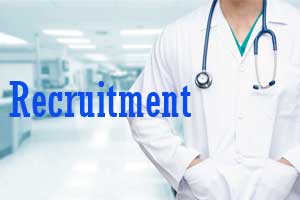 Chandigarh: Punjab Health Minister Brahm Mohindra Thursday said the department has completed the process of recruiting 558 doctors in the state. The recruitment process is over, he said. The newly recruited doctors including specialists will be posted across the state at Community Health Centres (CHC), Primary Health Centres (PHC) and district hospitals as per the requisition of civil surgeons, the minister said in an official release here.
He said despite financial constraints, the recruitment of doctors at such a scale was done after a gap of 10 years.
"This is a major milestone achieved by the Health Department in fulfilling promises made to the public by the Congress in its election manifesto."
The minister asked the civil surgeons to put up the requisition for the posting of doctors at district, sub-divisional, CHC and PHC level hospitals.