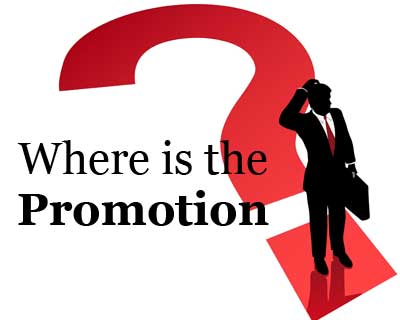 Patiala: With no promotion channels being defined for doctors working with the rural medical officers in Punjab, doctors in the said positions are reported to have been retiring in the same post that they had joined in.
The Punjab government in 2006, created Rural Medical Officers, RMO cadre in order to enable the presence of doctors in rural areas of the state. According to the cadre, they were to be stationed at the villages, where many of the doctors of the Punjab Civil Medical Services (PCMS) avoid joining duty. Unfortunately, in lieu of the hardships these RMO's face in working in such rural areas, they do not get anything neither promotion nor quota in postgraduate studies. The same facility are available to sitting PCMS doctors who avail both the benefits.
The spokesperson of Rural Medical Services Association (RMSA), Dr Rajesh Kumar told HT, "We were hired in 2006 but our services regularised in 2011. We are entitled to dynamic assured career progression (DACP) at 4, 9, and 14 years of service. But five years since regularization, the benefit hasn't come to us. After a decade, I am still an RMO, and will probably retire as this. In the PCMS cadre, a doctor becomes senior medical officer after 9 years, civil surgeon after 20, and many retire as director. What is my fault? I have the same qualifications," .
"For postgraduate seats under 60% quota, the RMOs get no advantage of rural posting, while the counterparts from the health department get this credit," said Dr Sukhjinder Singh, another RMO. RMSA president Dr Aslam Parvez said: "Why wouldn't we be angry. We have met the minister and the director concerned, and now have no other option but agitation."
Lately, Health department has been struggling to serve subsidiary health centres, due to which 1,186 rural dispensaries were moved from the health department to the rural development department in 2006
The rural health director GK Singh, when contacted by the newspaper told that the  process is on to give the RMOs the DACP benefit and a promotion channel. "We have moved the file to the finance department."
0 comment(s) on Punjab: No provision for promotion of Rural Medical Officers in Punjab