Punjab to examine feasibility of new Hepatitis C drug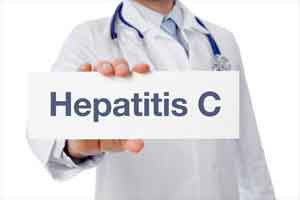 Chandigarh: Punjab Chief Minister Captain Amarinder Singh asked the health department to examine the feasibility of a new drug for treatment of Hepatitis-C, Epclusa in the state. The chief minister also directed the chief secretary to assess the success rate of the new drug through minute evaluation of the outcome of trials conducted by the AIIMS and the PGIMER to enable the state government to take a final decision.
The durg has been offered by the US-based Gilead Sciences, an official statement said. Meanwhile, State Program Officer, Gagandeep Singh revealed that Hepatitis-C treatment was being provided in 22 districts hospitals and three medical colleges in the state, with the existing staff of medical specialists, lab technicians and pharmacists being leveraged for Hepatitis C care delivery.
He also said that till mid-July, 31,000 Hepatitis C patients had been treated in the state with a success rate of 93 per cent.