Punjab: Two staffers at Chandigarh Govt hospital detected with radiation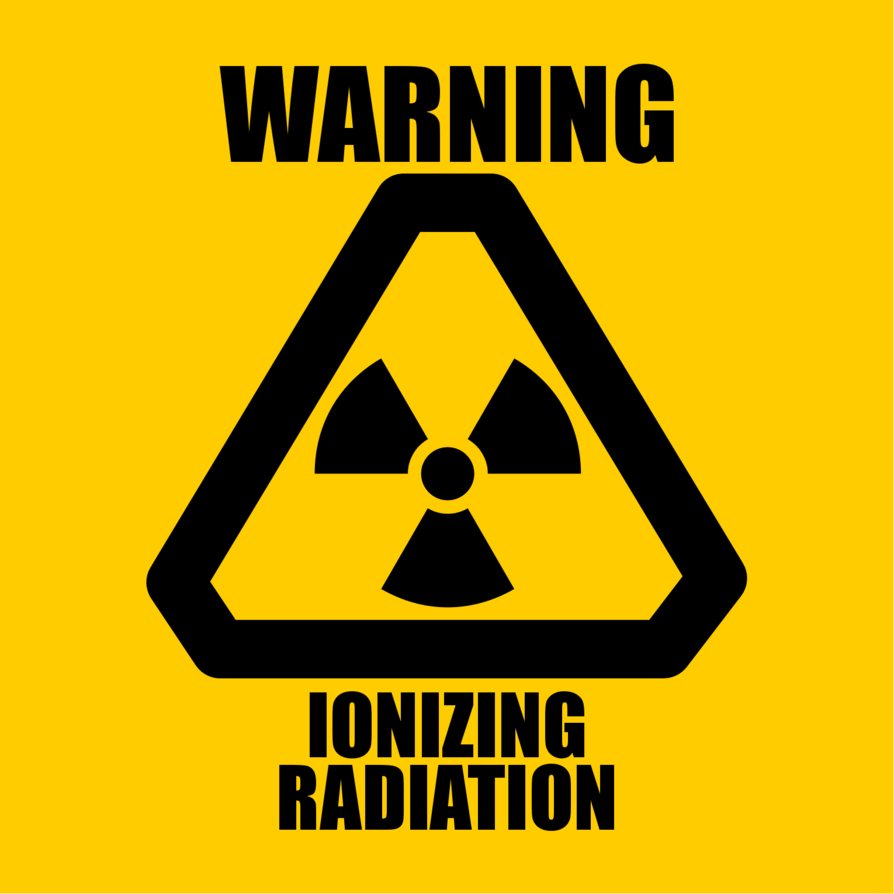 Two staffers at Chandigarh Government Hospital working in the X-Ray department are reportedly affected with high levels of radiation. One of them is a severe case, and has already been reported to the Bhaba Atomic Research Centre (BARC) in Mumbai, to be examined further.

The BARC is expected to examine a dark room assistant in the X-Ray department, with the assistant likely to undergo a Chromosome Aberration test there.

Another patient is a technical assistant in the radiography department of the Government Multi Speciality Hospital (GMSH).

Taking action on the situation, the assistant have been assigned a new clerical job at a different government hospital.

Sushmita Ghosal, Professor and Head, Department of Radiotherapy, PGIMER, has implied that there should be an immediate on-ground action by the radiation safety officer seeking answers to the situation. Also, the suggested correction measure by the the regulatory authority should be implemented immediately."

Throwing light on further investigation on the matter, the UT Director of Health Services Dr V K Gagneja, has implied that there is a further check being conducted on the likely leakage inside the room or if there was a high level recorded because the staff had put their TLD badges in the almirah inside the X-ray room. They (staff) don't wear them most of the time," he said.

As reported by the Express, Dr Vandana Gupta, medical superintendent, GMSH, confirmed to The Indian Express that the hospital had received reports of two staff members with over exposure of TLD (radiation monitoring).

"We are sending one of them for test, to see if the woman is really exposed to radiation or it was due to some fault in the TLD badge," she said. "We are already taking measures for the safety of the employees."

The TLD badge or thermoluminescent dosimeter is worn by radiography staff and is used for monitoring radiation levels. The badges are sent every three months to an agency in Bihar authorised by BARC, and BARC sends the analysis back to the hospital.