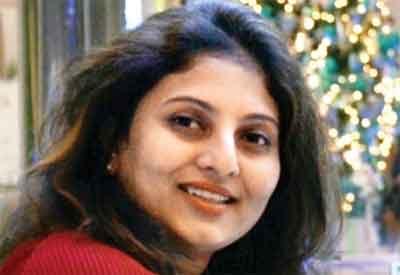 Mumbai: Quick Intervention by an anesthesiologist , recently saved the life of a patient at the Chhatrapati Shivaji International Airport, here.
Dr Gayatri Patankar, a thane-based anesthesiologist was returning from a vacation in Dubai, when she came across an unconscious man, synosed, limp and pulseless in a wheelchair with number of people surrounding him. In the absence of arrival of the medical team, the doctor immediately asked the bystanders to lay him on the floor and began giving him Cardiopulmonary resuscitation CPR. She continued the process for another five minutes till the airport staff arrived with the emergency kit. Using the defibrillator to give him shock the anesthetist finally intubated him with the emergency apparatus.
It is reported it took 15 minutes to revive the patient, who was then shifted to the nearby  hospital.
The patient had a severe cardiac arrest, and has been renal artery Stenosis. He is currently stable informed the doctor.
23 comment(s) on Quick Intervention by an Anesthesiologist, saves life at Airport