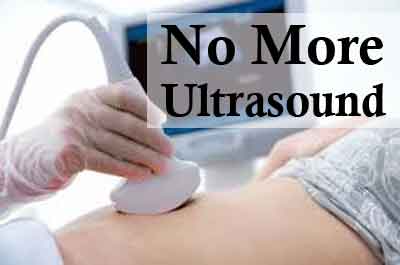 New Delhi: 13,800 radiologists across the country, took a step back from their OPDs today, with all radiological modalities including CT, ultrasound, MRI, coming to a close.
The doctors have united together to oppose the " Draconian " provisions of the PC-PNDT Act and its non-uniform implementation, which has led to unnecessary harassment of doctors, including prosecution under various sections of the act.
The radiology bandh, saw participation from radiologists across the country, with even small clinics as well as diagnostic centres being shut to show their solidarity with fellow professionals as well as their strong opposition to the provisions of the PC-PNDT Act.
Meanwhile, in the capital, IRIA (Indian Radiological and Imaging Association)  called for a peaceful protest and dharna at Jantar Mantar New Delhi. The dharna, which was held in the afternoon, saw participation from around 600 radiologists working at various government/private hospitals as well as private clinics in the Delhi/NCR region.
Speaking to Medical Dialogues team, Dr OP Bansal, President IRIA said, " We have received some communication from the government, implying that they will look into our demands in two or three months. We have not been assured anything concrete, how our demands will be met and other specifics. Hence we will continue our indefinite strike."
Asking how the strike will progress from now on, he said, " As announced earlier, radiologists will NOT be performing ultrasounds from tomorrow onwards, till the time government amends the PC-PNDT Act. Other radiological modalities will continue as usual."
12 comment(s) on Radiologist Strike Day 1: Doctors organise Dharna at New Delhi Jantar Mantar