CTCA most accurate modality to exclude CAD in high hazard occupations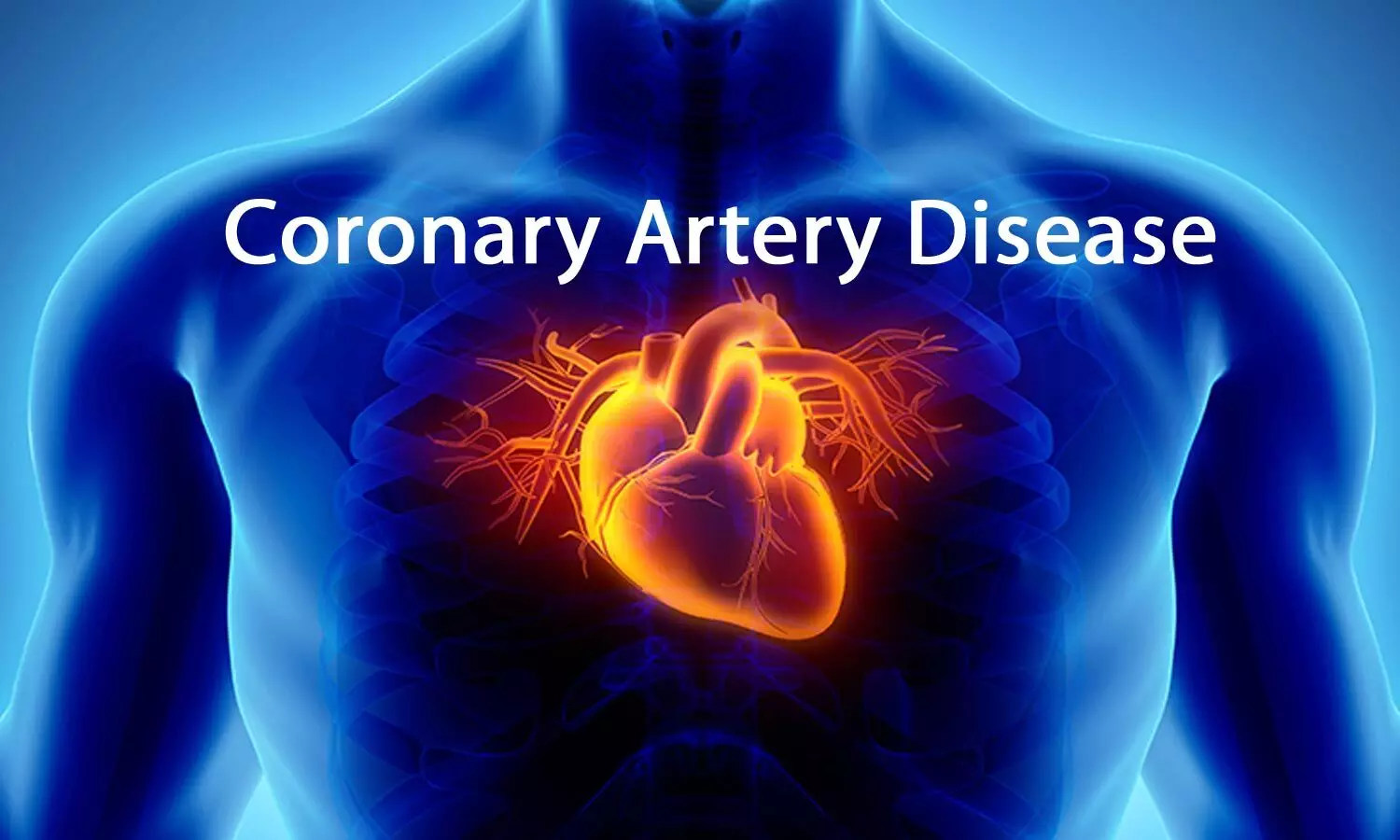 Researchers have found that CTCA most accurately and effectively excludes CAD in most high hazard employees. The findings have been published in the Journal of cardiovascular Computed Tomography

The role of Computed Tomography Coronary Angiography (CTCA) in assessing occupational risk in individuals in high hazard occupations with suspected CAD has not been fully explored.

The researchers explored how CTCA alters occupational disposition compared with coronary artery calcium scores (CACS) and functional imaging data, currently used by employers and regulatory bodies.
The researchers analyzed 6-year consecutive data from high hazard employees undergoing CTCA. Demographics, CTCA (maximal stenosis and aggregate stenosis), CACS and occupational disposition pre-and post-CTCA were captured.
The CTCA data from 139 individuals were collected; com-prising 71 pilots, 11 air traffic controllers, 22 non-pilot aircrew and 35 ground-based employees.Initially, all individuals were medically restricted due to an abnormal exercise test (35%) or resting ECG (36%), cardiac symptoms (27%) or ≥2 risk factors (25%). After CTCA, 61% of pilots and controllers were returned to unrestricted flying, 13% with occupational restrictions, and 26% grounded or unfit controlling. 60% of non-pilot aircrew/ground-based employees were fully employable, 21% returned with occupational restrictions, and 19% deemed unfit for high-hazard employment. Of the pilots and controllers with a CACS of < 10 (n=55), 5% had a stenosis ≥50%. 15% of pilots with aero-medically significant CAD (as defined by EASA/CAA) would have been undetectable on functional testing (i.e. a maximal stenosis < 70%) and thus returned to work. Of the non-pilot aircrew/ground-based employeeswith a CACS of < 10, 15% had a stenosis ≥70%, (or ≥50% in the left main stem).
The investigators concluded that CTCA effectively excludes CAD in most high hazard employees, allowing return to unrestricted roles. However, a substantial proportion with occupationally significant stenoses are not identified with CACS or functional imaging. Current use of these investigations by regulatory authorities/employers allows those at significant risk of coronary events to return to unrestricted high hazard employment. CTCA appears the most accurate non-invasive test to confirm/exclude.
For more details click on the link: https://doi.org/10.1016/j.jcct.2019.12.016
Source : Journal of Cardiovascular Computed Tomography