Raha AIIMS Demand Committee calls for Bandh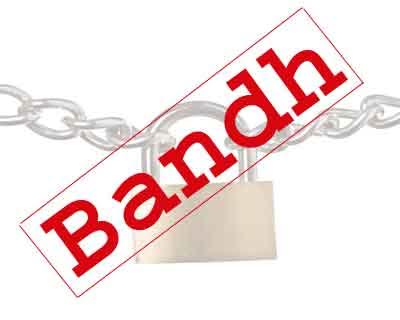 Nagaon: The Raha AIIMS Demand Committee has called for a national highway bandh tomorrow and middle Assam bandh on May 26 in support of its demand for establishment of AIIMS at Raha.
The Nagaon district administration has promulgated prohibitory order under section 144 CrPC to maintain law and order.
The Raha AIIMS Demands Committee claimed that both the state and central governments were firm to establish an AIIMS at Changsari in lower Assam ignoring the demand of the people of middle Assam to establish All India Institute of Medical Sciences at Raha.